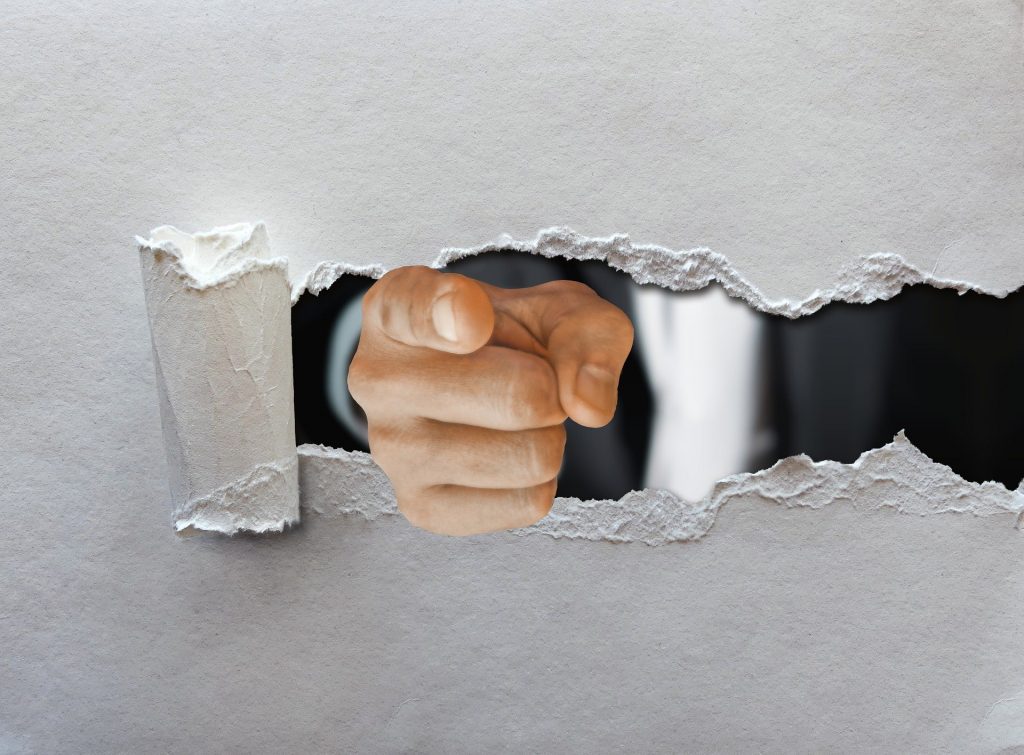 CCAR REALTOR® Members: Are you interested in serving your Association as a Director or Secretary/Treasurer?
CCAR is currently accepting applications for 2024–2026 Director positions and 2024 Secretary/Treasurer. To learn about the qualifications of each position and to apply, please click here. The deadline to apply is 5 p.m. on March 14, 2023.
To be considered for a Director or the Secretary/Treasurer position, you must complete a Candidate Interview Profile Form at this link: click here. If you have questions or would like additional information, please contact Mary Leidy, CCAR CEO, at 972-618-3800 or mary@ccar.net.