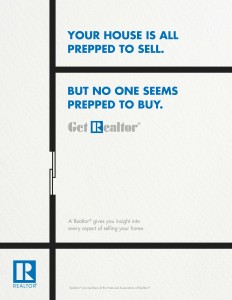 DON'T SELL YOUR HOME YOURSELF
YOU NEED HELP WITH ALL OF THE VARIABLES
Selling your home can be exciting, but it can also be intimidating due to things like pricing, marketing, and housing laws. A lot of people think that going it alone is a great way to save money, but it can cost you in the long run. Having a professional REALTOR® by your side will help you navigate the selling process with confidence!
HAVE A REALTOR® SELL YOUR HOME
IT WILL MAKE ALL THE DIFFERENCE
Some things in life you're better off doing yourself. However, selling your home is not one of them. Just like cutting your own hair might be a tempting and cheaper alternative, it is something best left to the professionals. From costs adding up to not knowing how to properly market your home, having a knowledgeable REALTOR® by your side will help you navigate the process smoothly and confidently.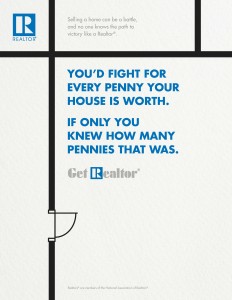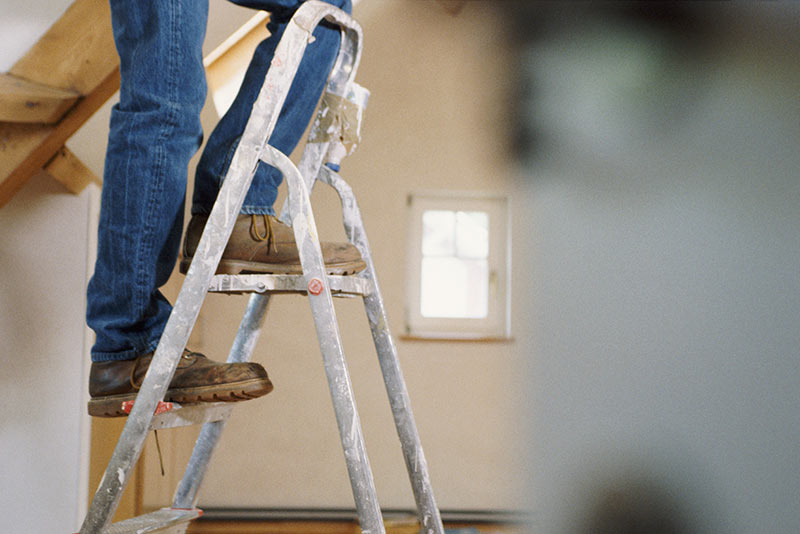 HOME INSPECTIONS
THEY AREN'T JUST FOR BUYERS
Most people associate inspections with buying a house, but sellers can benefit from them too. Why? Because a home inspection identifies deficiencies with your property, some of which you may not be aware of.
STAGE YOUR HOME
THE RIGHT STYLING CAN IMPROVE THE VALUE
You've made the decision to sell your home, and now it's time to set the stage! By decorating your home in a way that will appeal to different types of buyers, you'll be able to decrease the time that your home is on the market and increase the sales price. From repainting those bright green walls to something more neutral, to setting the table to make buyers envision having dinner in their new home, a few changes can truly broaden the appeal of your house.