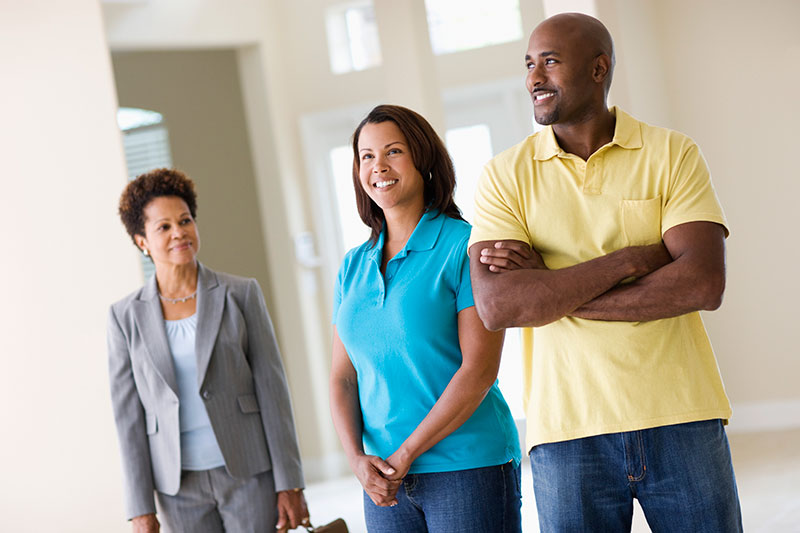 THE HOME BUYING PROCESS
IT'S NOT AS DAUNTING AS YOU THINK
The home buying process can sometimes be a confusing one–especially for first-time home buyers. But, knowing what to expect and what to do when, will help your transaction go more smoothly. Knowing the basic steps to home ownership, and what each step entails, will help you be prepared for what is ahead.
HOME LOANS 101
KNOW THE PROCESS TO SAVE YOURSELF MONEY
For many people, one of the most integral parts of the home buying process is securing a loan. First-time homebuyers, especially, have questions when it comes to the process of applying for a home loan, how their credit report and score factors in, and what kind of charges will be included in their monthly mortgage payment. That's why this section is dedicated to the ins-and-outs of home loans!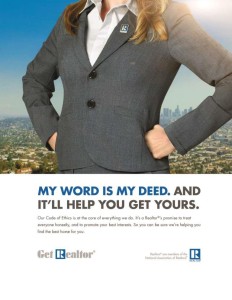 PURCHASE WITH A REALTOR®
HAVE CONFIDENCE IN THEIR EXPERTISE
Searching for your dream home can be exciting, but it can also be intimidating due to things like pricing, marketing, and housing laws. A lot of people think that going it alone is a great way to save money, but it can cost you in the long run. Having a professional REALTOR® by your side will help you navigate the buying process with confidence!
HOME INSPECTION
DON'T LET LITTLE ISSUES COST YOU
Purchasing a home is one of the most exciting and largest investments that you'll ever make. Before signing on the dotted line, make sure you learn as much about your dream home as possible, so it doesn't later become a nightmare. It's very important to have a licensed home inspector examine the property to determine if it's the house that will best fit your needs.