The City of Lowry Crossing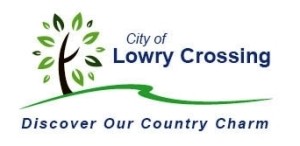 Lowry Crossing is a community that developed from farming roots.
"Lowry Crossing is a small bedroom community that is quiet. Lowry Crossing runs on a 100% septic system, meaning that each lot is a minimum of one acre. People do not live right on top of one another, and we only have one main road," notes Janis Cable, previous Mayor of Lowry Crossing. "Here in Lowry Crossing, we can still see the stars at night, and there is a lot of open space to enjoy. Our community is a great place to raise a family, especially if you want more privacy and want to be closer to nature."
What Makes Lowry Crossing Unique?
What makes Lowry Crossing unique is not only the location, but the population. "Lowry Crossing currently has a population of 1,725 people, which is considered very small for a North Texas town. Although we have a small number of people living here, we are very close to bigger cities," says Cable.
"We truly have the best of both worlds because we have maintained our country-living lifestyle, while still being less than 30-minutes away from McKinney, Frisco, and Plano," notes Cable. "Another unique aspect of Lowry Crossing is parents can allow their children to go outside and play without being afraid of a lot of traffic and people. Families always tell me that what they love about Lowry Crossing is that they have plenty of space for their families to grow."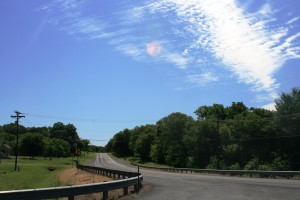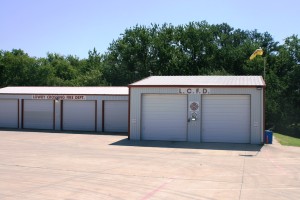 Lowry Crossing is served by the McKinney Independent School District and the Princeton Independent School District. "Both districts are great and offer kids a fantastic education, as well as plenty of sports and extra-curricular activities to choose from," notes Cable.
LOWRY CROSSING IS NOT A BIG CITY THAT OFFERS AMENITIES SUCH AS HUGE SHOPPING CENTERS AND BIG-BOX STORES, BUT IT OFFERS TRANQUILITY INSTEAD.
Lowry Crossing is not a big city that offers amenities such as huge shopping centers and big-box stores, but it offers tranquility instead. "Lowry Crossing offers residents a community that still values open space and family neighbors. There is room to grow, breathe, and relax," comments Cable.
Lowry Crossing has grown from the 78 homes that existed when it officially became a town in July of 1971. Today, more than 800 homes occupy the land.