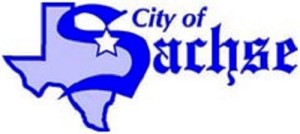 Situated between President George Bush Turnpike and Firewheel Town Center, Sachse, Texas is an exciting place to live! Founded in 1845, Sachse has a rich and vibrant history that continues to be relevant today. Families and children make up about half of the population in Sachse, so if you're looking for a family-oriented community, Sachse is a fantastic place to call home!
What Makes Sachse Unique?
According to the 2010 census, Sachse has a population of 20,329 people. Some 155,176 people live within a 12-minute drive of Sachse City Hall, and within this area, another 13,911 residents will be added over the next five years (according to recent projections). With a fantastic location and great housing prices, Sachse is a popular destination for new and growing families.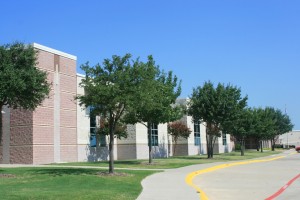 Sachse residents who live in Dallas County are zoned to schools in Garland Independent School District, whereas Sachse residents who live in Collin County are zoned to the Wylie Independent School District. Both school districts are rated "academically acceptable" by the Texas Education Agency, and boast a wide variety of academic and athletic opportunities for students. In addition, Garland ISD residents have a "choice-of-school" option that allows families to choose what school in the district that they want their student(s) to attend.
Sachse is also home to the Garland Campus of Richland College, which offers a 7-week training course for Certified Logistics Workers. Potential students must be between the ages of 18-21, have a high school diploma or GED, and there is no cost to qualified participants.
SACHSE IS A GREAT FAMILY-ORIENTED CITY TO LIVE IN, WHILE STILL BEING CLOSE TO THE DFW METROPLEX.
In the past few years, Sachse has experienced a major historical revivalist movement. Residents and visitors alike benefit from this movement because historical buildings are being restored, and there is now a local history museum provided by the Sachse Historical Society. Sachse has a small-town feel with all of the modern conveniences of a big city.
PARKS AND RECREATION
The Parks and Recreation Department strives to enhance the quality of life in the City of Sachse by providing high-quality parks and services for all citizens. The department coordinates a variety of programs and special events for its residents and their families. Sachse is proud to be home to eleven great parks:
The Parks and Recreation department is also proud to offer classes to residents, where they can learn new things as well as meet people in the community. Sachse also offers the Sachse Park Pals program–a designated park advocacy organization that is dedicated to preserving, protecting, and improving Sachse's parks for all citizens.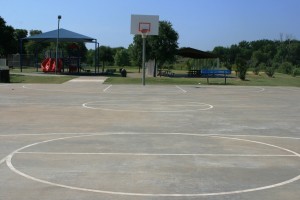 Festivals and Celebrations
Every fall, The Sachse Chamber of Commerce hosts Sachse Fallfest at beautiful Heritage Park. Join in on the fun, enjoy food, and shop from local vendors while welcoming in the new season!