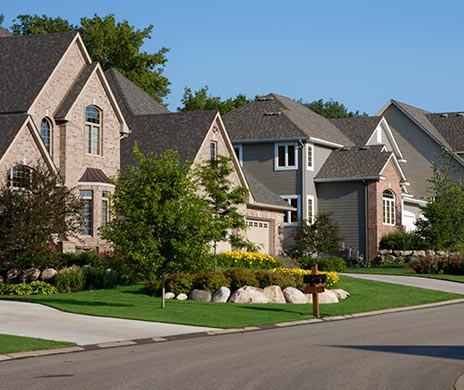 Collin County Communities
Collin County is full of great family-friendly communities. Whether you're looking for a home in a bustling neighborhood or a farmhouse with a lot of acreage, Collin County offers it all. With great school districts, cutting-edge health care facilities and fun year-round activities, we invite you to find the community that you'll call your Collin County home.
There is always something to do in Collin County! Whether it's taking in a Frisco RoughRiders baseball game, visiting the Heard Natural Science Museum & Wildlife Sanctuary, watching a concert at the Allen Event Center, or simply biking the miles of trails, you'll never run out of options.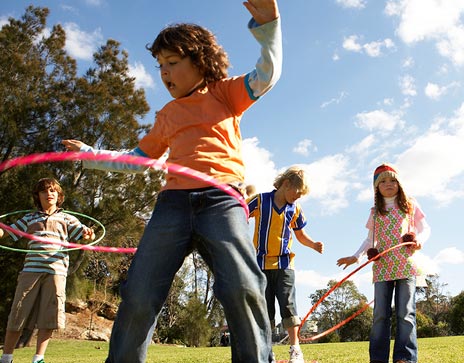 Children are the future of our community and supporting them is a top priority for Collin County REALTORS®. As part of its commitment to the Children's Advocacy Center of Collin County, the Collin County Association of REALTORS holds an Annual Holiday Breakfast in which winter coats and clothing are donated. Over the past 15 years, Collin County REALTORS® have donated thousands of articles of winter clothing to ensure that the youngest members of our communities stay safe and warm.
- HELPING THE CHILDREN
The right to home ownership is something that REALTORS® take very seriously. By working with
The Samaritan Inn homeless shelter in McKinney, Texas, Collin County REALTORS®  have furnished homes with furniture, food, and other house goods for residents graduating the shelter. In addition, a recent event by the Collin County Association of REALTORS® provided more than $26,000 to the Inn.
- HELPING OUR COMMUNITY
Collin County Buying & Selling
Whether you're a first-time home buyer or a seasoned pro, the process of buying a home can be both exciting and nerve-wracking. But, if you have an idea of the process before-hand, you'll not only know what to expect along the way, but you'll help ensure that the road leading up to your new home will be a little smoother.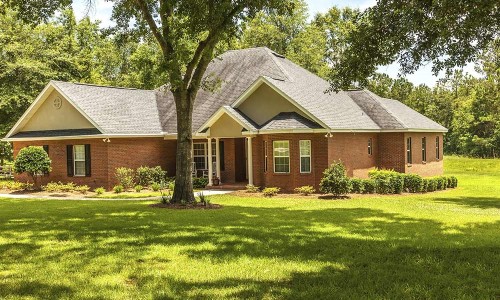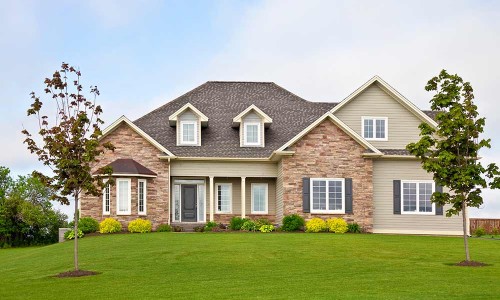 The process of selling a home can sometimes be confusing. That's why using a REALTOR® is so important! From deciding whether to have a seller's inspection, to pricing and staging your home to sell, having the expert guidance of a REALTOR® is a tremendous asset.
The City of Blue Ridge immediately greets its guests with beautiful rolling hills and friendly residents. The residents of Blue Ridge enjoy slowing down and appreciate the beauty of big blue skies filled with color from sunrises and sunsets. Blue Ridge is committed to revitalizing its downtown and maintaining a small town feel. Whether you