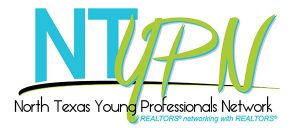 Young Professional Network (YPN) is a fun way for members to meet other real estate professionals from around the country and build a referral network. Learn more about YPN at the national level.
The North Texas Young Professionals Network (NTYPN) is chartered and approved by the National Association of REALTORS® and is sponsored by CCAR. NTYPN is a member-driven organization that helps those who are "young" to the real estate profession excel in their careers by giving them the tools and encouragement to become involved in four core areas:
Network and learn from one another by attending events, participating in online communication, and seeking out mentoring opportunities.
Attend REALTOR

®

 conferences and pursue leadership roles within the local, state, and national associations.
Take an active role in policy discussions and advocacy issues, and be informed about the latest industry news and trends.
Become exceptional members of their community by setting a high level of REALTOR® professionalism, and volunteering for causes they feel passionate about.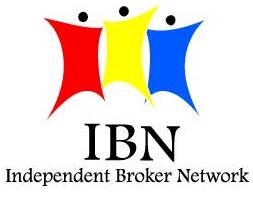 The Independent Broker Network (IBN) is a group of designated REALTORS® of firms with 20 or less agents, who are members in good standing of the Collin County Association of REALTORS®.
Interested in joining? Reach out to us at info@ccar.net or 972-618-3800 to find out more about this dynamic group of Brokers.