As a valued member of CCAR, you can take advantage of the vast amount of tools and resources we offer to support you in your success. Our extraordinary customer service is one thing, but our member benefits are a cut above the rest:
Free Education Classes
As a members-only benefit, CCAR offers a variety of free classes. Whether you need to take the legal classes required to renew your license, or you just want to learn the newest in technology for the real estate profession, we have you covered! In addition, we offer a number of designation courses throughout the year at competitive rates. We bring in the best instructors from across the country, to give you a one-of-a-kind education experience.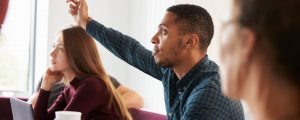 In-Depth MLS Stats
CCAR offers free members-only MLS statistics that provide in-depth information about the real estate markets throughout North Texas. This member benefit allows members to embed real-time stat displays to their website or client emails.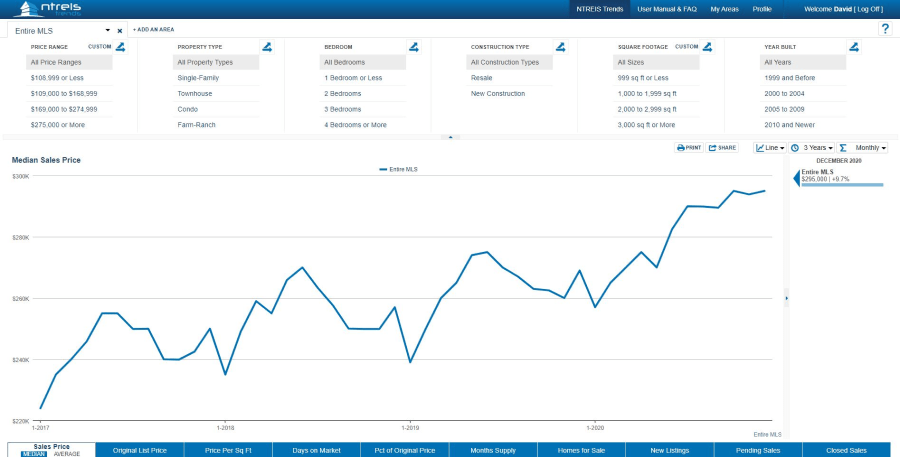 Personalized MLS Troubleshooting*
If you're experiencing technical issues, our experts are only a phone call away. Through our online "Screen Connect" program, CCAR's MLS specialists can view your computer screen and share control of your mouse and keyboard to assist in troubleshooting any technical issues you may have.
*Available to CCAR MLS Subscribers.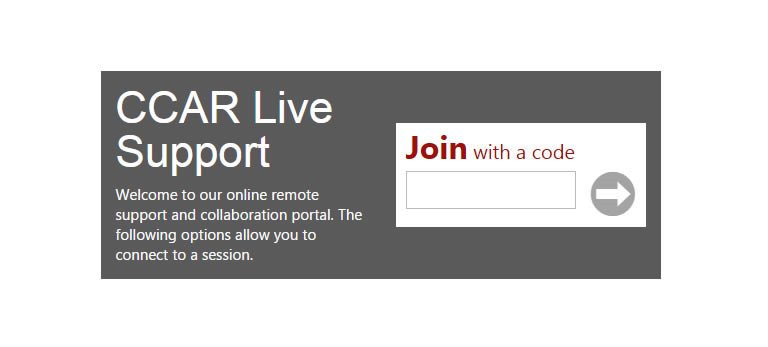 Credit Reports
We offer a stress-free credit report, criminal background check, and tenant performance report service that will allow you to determine the credit worthiness of a potential tenant.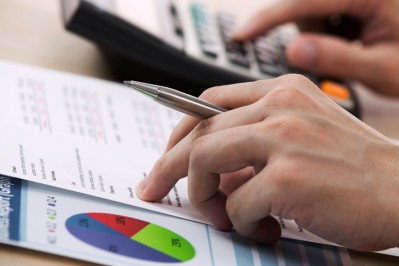 Lead Generation
CCAR's consumer website, LoneStarHomes.com, is a free lead generation tool for you! The site features a robust home search that utilizes all of the listings in NTREIS. In addition, the site's "Find a REALTOR®" feature allows you to upload your photo, provide a bio, indicate languages you speak, and lists any designations you've earned.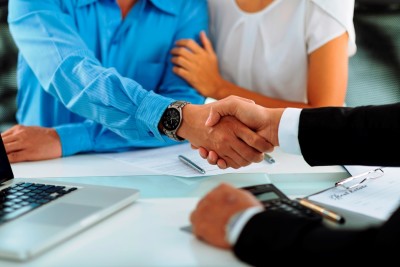 As a dues-paying member of CCAR, you also receive benefits and discounts offered through Texas REALTORS® and the National Association of REALTORS® (NAR):