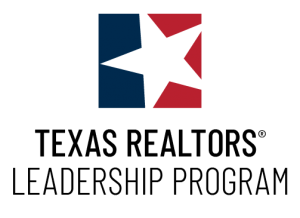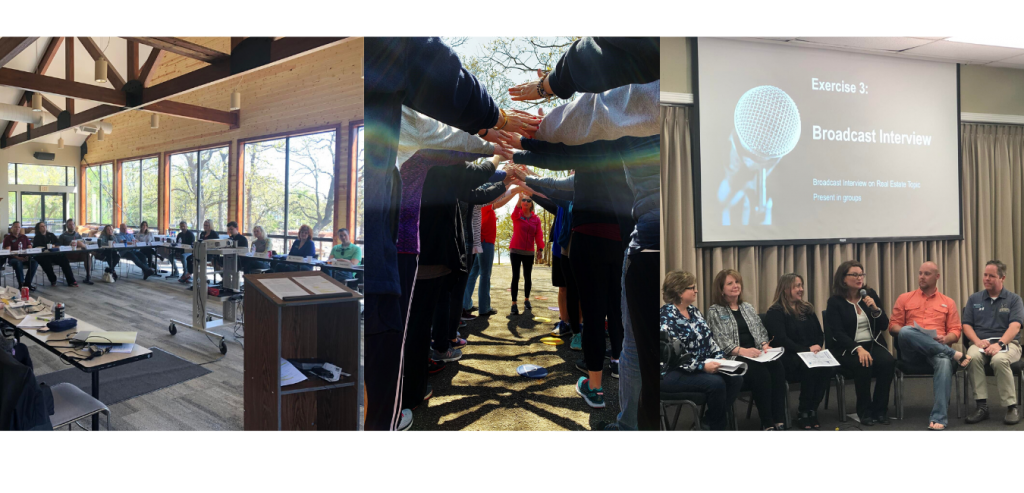 The Texas REALTORS® Leadership Program (TRLP) is designed to meet the needs of REALTORS® through an innovative and highly flexible program that allows self-motivated learners the opportunity for leadership development in the context of a learning community.
---
Frequently Asked Questions:
Who's eligible to apply? 
Any REALTOR® member of the Collin County Association of REALTORS® who is in good standing. Applicants must be a full-time REALTOR® and have been in the business for no less than two years at the time of application.
What can I expect from the program?
TRLP offers participants and graduates an ongoing opportunity to meet other motivated leaders and to share an intensive learning experience that focuses on community issues and leadership skills. The purpose of TRLP is to prepare the next generation of Texas REALTORS® to meet future challenges. The program provides participants with lectures, seminars, guest speakers, group discussions and leadership exercises that address vital issues affecting Texas REALTORS®. The dynamic format stimulates vigorous and animated discussions and involvement by all participants.
Is there a fee for the program?
Yes, the fee for the TRLP program is $550. If selected, the fee is due when the participant is notified of acceptance into the program. *A payment plan option is available for all members selected to participate.
If selected, do I have to attend all sessions?
Yes. To graduate from TRLP, participants must attend all sessions.
What is the selection process?
The TRLP Selection Committee will review all applications that are submitted by the deadline. Due to space limitations, not all eligible applicants are guaranteed acceptance into the program.
How and when will I know if my application was received?
An email acknowledgment will be sent to the address listed in the application to confirm receipt of the submitted form. If it's determined that the application is incomplete or missing some information a second email will be sent.
How can I submit an application?
Applications for the 2022 program will be available in December of 2021.
For more information email Christa Fulton, CCAR Event Director at christa@ccar.net or call 972-618-3800.