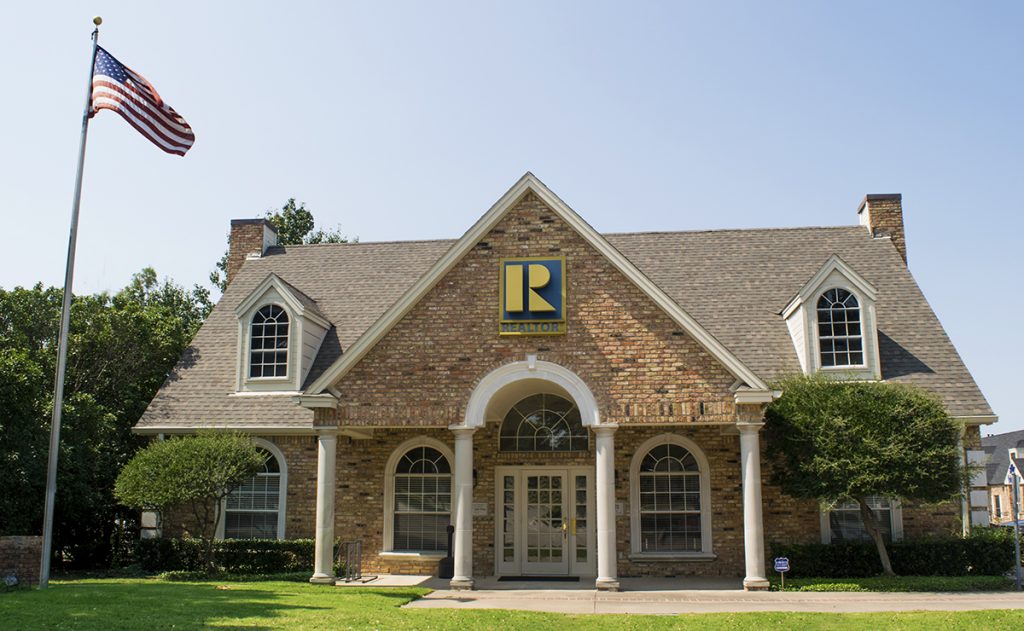 Collin County Area REALTORS®(CCAR) is the leading source for professional and reliable real estate information in North Texas. Affiliated with the Texas REALTORS® and the National Association of REALTORS®, CCAR strives to provide its members with the tools they need to remain successful.
Industry-focused and Driven by the Success of Our Members from the Beginning
On September 18, 1957, members of the Collin County Real Estate Licensees gathered in Plano, Texas. On that day, an industry-focused organization formed and has thrived ever since.
Today, that gathering of Collin County Real Estate Licensees is Collin County Area REALTORS®, the fifth largest real estate association in Texas, serving more than 10,500 REALTOR® and Affiliate members.
Our name and location may have changed over the years, but our mission to provide tools and resources to support our members' professional success and growth has not.
Becoming a Member is More than a Membership
When an individual joins CCAR, they become part of a close-knit group of real estate professionals, all striving for excellence and professional growth. Our team of specialists is dedicated to connecting our members with the services, tools, and programs that support their success.