Learn and Grow Along the Way
TRLP offers participants the opportunity to meet other motivated leaders and to share an intensive learning experience that focuses on community issues and leadership skills. The program provides participants with lectures, seminars, guest speakers, group discussions, and leadership exercises that address vital issues affecting REALTORS®.
During the extensive two-day opening retreat community leaders and prominent business executives present their individual perspectives on a wide variety of topics.
The TRLP year concludes with a day dedicated to the review of skills and issues discussed throughout the year. Participants present their Leadership Project, which they chose at the beginning of the program and developed throughout the duration of the program. The day ends with participants receiving their certificates and a graduation luncheon.
April 5-6, 2022
Learning to Lead – Overnight Retreat
Prothro Center - Pottsboro, TX
May 10, 2022
Spokesperson Training
CCAR Headquarters – Plano, TX
June 7, 2022
Business Planning for Success
Location TBD
June 8, 2022
Time Management, Balance & Renewal
Location TBD
We do not meet in July
August 2, 2022
Understanding Your Style of Leadership
Location TBD
September 21, 2022
Law, Legislature, and Leadership
One day trip to Austin
October 4, 2022
Leading Across Differences & Conflict Resolution
Location TBD
November 1, 2022
Graduation
Heritage Ranch Golf & Country Club – Fairview, TX
This will be an extended lunch program. You are welcome to bring a guest to this event.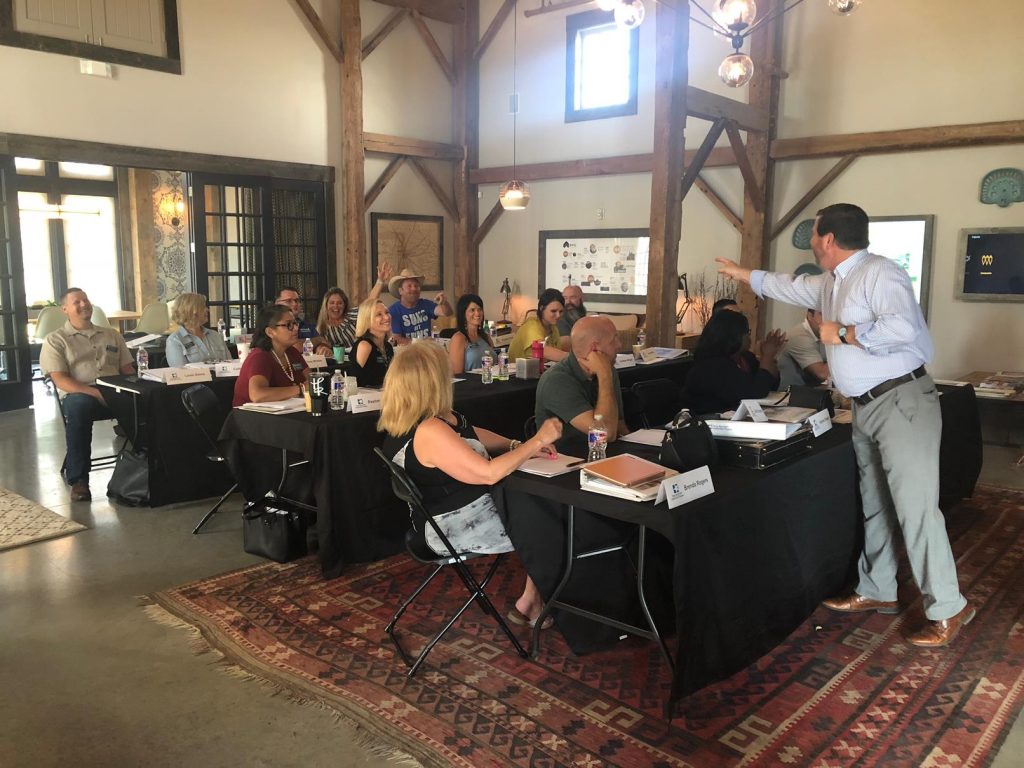 For more information, email Christa Fulton, CCAR Events Director, at christa@ccar.net or call 972-618-3800.