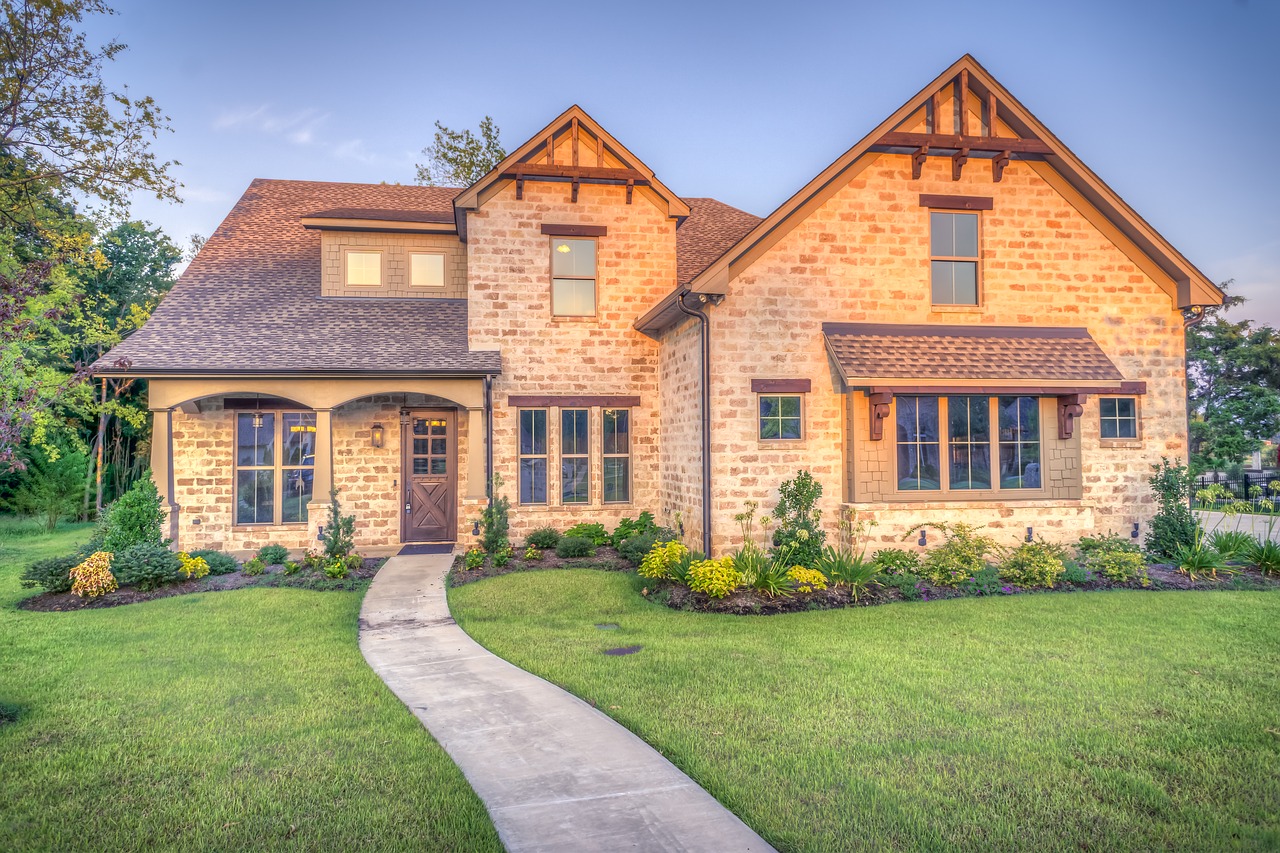 By Howard Zimmerman, Dallas Area Rep – Choice Home Warranty and Member – CCAR's Affiliate Committee
What is a Residential Service Contract (home warranty)?
A Residential Service Contract (RSC) is a service policy that offers to repair or replace the major mechanical systems and appliances in a home. A seller can protect their home with a policy while their house is listed and a contract can also be offered with the sale of the home to the buyer.
What are RSC's designed to do?
Their function is to reduce the policyholders' repair and/or replacement costs of failed, covered mechanical items in their home.
How do RSC's work?
Homeowners can either call the warranty company to place a claim or go online to do so when a problem occurs. The company will then notify a licensed and insured third-party contractor
to contact the homeowner to set an appointment.
After the contractor/technician diagnoses the cause of the failure, he/she will contact the warranty claims department with his/her findings. The claims department will then apply the technician's diagnosis over the contract terms to determine if the claim will be declined or approved. When the claim is approved, the chosen level of coverage will determine the non-covered and/or out-of-pocket expense for the claim. As you can see, the technician's diagnosis is a critical part of the claims process.
As a whole, RSC's do not provide coverage for:
Commercial properties, residential properties converted into a business, or commercial grade appliances.
Items that are not stated in the contract as a covered item.
Upgrade of existing covered items (i.e. changing from a 40 gallon to a 50 gallon water heater).
Items that do not have a mechanical failure.
Items that fail due to a manufacturer defect.
Design flaws and structural issues.
HVAC systems that are undersized for the home.
Reimbursement to a homeowner for services performed without approval.
Known, pre-existing conditions.
Why should REALTORS® tell sellers and buyers about RSC's?
Disclosure is one of the fiduciary duties of a licensed Real Estate professional. REALTORS® are required to protect their clients from foreseeable risks by recommending they seek expert assistance for services that are outside the scope of the REALTOR®'s expertise. Making your clients aware that home warranty plans are available takes care of many foreseeable and unforeseeable risks.
Disclosure about RSC's greatly reduces the risk that Agents or their Broker will be held liable for subsequent mechanical failures, should the client decide not to obtain a warranty.
"Do's and Don'ts" of RSC's:
Do recommend that your client have a licensed HVAC company perform a thorough inspection of the a/c system during the home inspection.
Don't solely rely on the home inspection. Since most inspectors are not licensed HVAC technicians, plumbers, or electricians they are limited by law to performing visual inspections.
Do call for quotes on homes that are greater than five thousand square feet.
Don't assume the other agent will order the policy.
Do give your client a copy of the contract and tell them to read it. It has exclusions and limits of liability like any other contract.
Do have your client check the "decline coverage" box if they choose not to purchase a residential service contract and keep this form in your file.
Do show and highlight the company's phone number and website for placing claims.
Do tell your clients about the many benefits of residential service contracts.