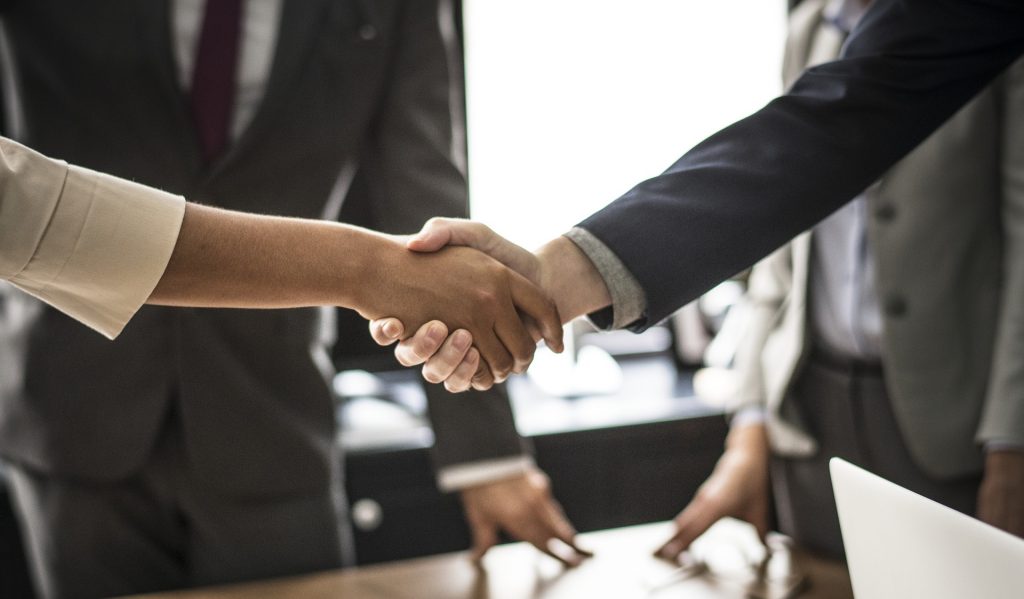 By Jake Perry (NMLS #231682), Fairway Independent Mortgage Corporation and Member, CCAR's REALTOR®/Lender Committee
The time between May and September is typically the busiest time of year for Americans buying and selling homes. Some mortgage companies experience delays in underwriting that can lead to delays in loans closing. Even the best mortgage companies must closely manage and adhere to the timelines to avoid these types of delays.
How can REALTORS® help their lending partners ensure that timelines are met, delays are avoided, and ultimately customers are happy? The REALTOR®/Lender Committee has a few useful tips for CCAR REALTOR® members.
We recommend qualifying your borrowers as early as possible in the process. Sometimes, clients believe they can wait until they are actually ready to start making offers. However, we do not recommend waiting to qualify. Too often what the borrower believes about their ability to qualify, and the reality are very different. For this reason, we recommend having borrowers qualify sooner rather than later. A good rule of thumb is 120 days from the time a borrower is ready to go search is when they should speak to a lender and qualify. Credit reports are usually good for approximately 90-120 days. This time-frame allows lenders and borrowers to plan for delays.
REALTORS® should encourage borrowers to send their paperwork quickly. Mortgage companies are using technology to reduce paperwork and times, but both lenders and REALTORS® should prepare borrowers for documents related to income, assets, and credit to be sent to mortgage companies right away. Many lenders use various technologies to securely receive these types of documents. Borrowers need to be mentally prepared to send documents completely and urgently.
The property inspection and appraisal are important parts of the home purchase process. Many REALTORS® consider it a best practice to order inspection and appraisal at time of contract execution. Sometimes, REALTORS® prefer to receive the inspection before appraisal is ordered, as it can be a factor in repair negotiations. All parties should be aware that a delayed appraisal could lead to a delay in closing. In the summer months, the average turnaround time for appraisals is 6-8 days. In addition, the purchase contract has a box for CSS access to be checked. This box allows the appraiser to schedule the appraisal viewing.
The timelines required by TRID are more important than ever. Most mortgage companies require a loan approval prior to the Closing Disclosure issued, while some lenders require Clear to Close/Final Approval. Other lenders have other specific conditions beyond approval and prior to CTC that must be met. All lenders must send a Closing Disclosure to be signed three days prior to loan consummation. Business days (including Saturdays) count towards the three-day requirement. Regardless of the various requirements by lenders, you must work with a lender that has a good system in place to prohibit delays.
Finally, communication and preparation are imperative for a successful transaction for both REALTORS® and lenders. If problems arise, which they often do, REALTORS® and lenders should communicate with each other. For example, if delays occur due to repair negotiation, the REALTOR® must be prepared and open to a delay with the closing date. Many transaction milestones cannot occur until all parties have agreed to move forward, so there is a resulting impact to lenders. Although repair negotiations do not always lead to closing delays, it is often the case that REALTORS® need to communicate the possibility of a delay.
For these and other questions about lending, contact CCAR's REALTOR®/Lender Committee at RealtorLender@ccar.net. And, if you'd like to join us, the REALTOR®/Lender Committee meets the second Tuesday of every month after the Plano Business Development Meeting (approximately 1 p.m.) in the CCAR Banquet Room.