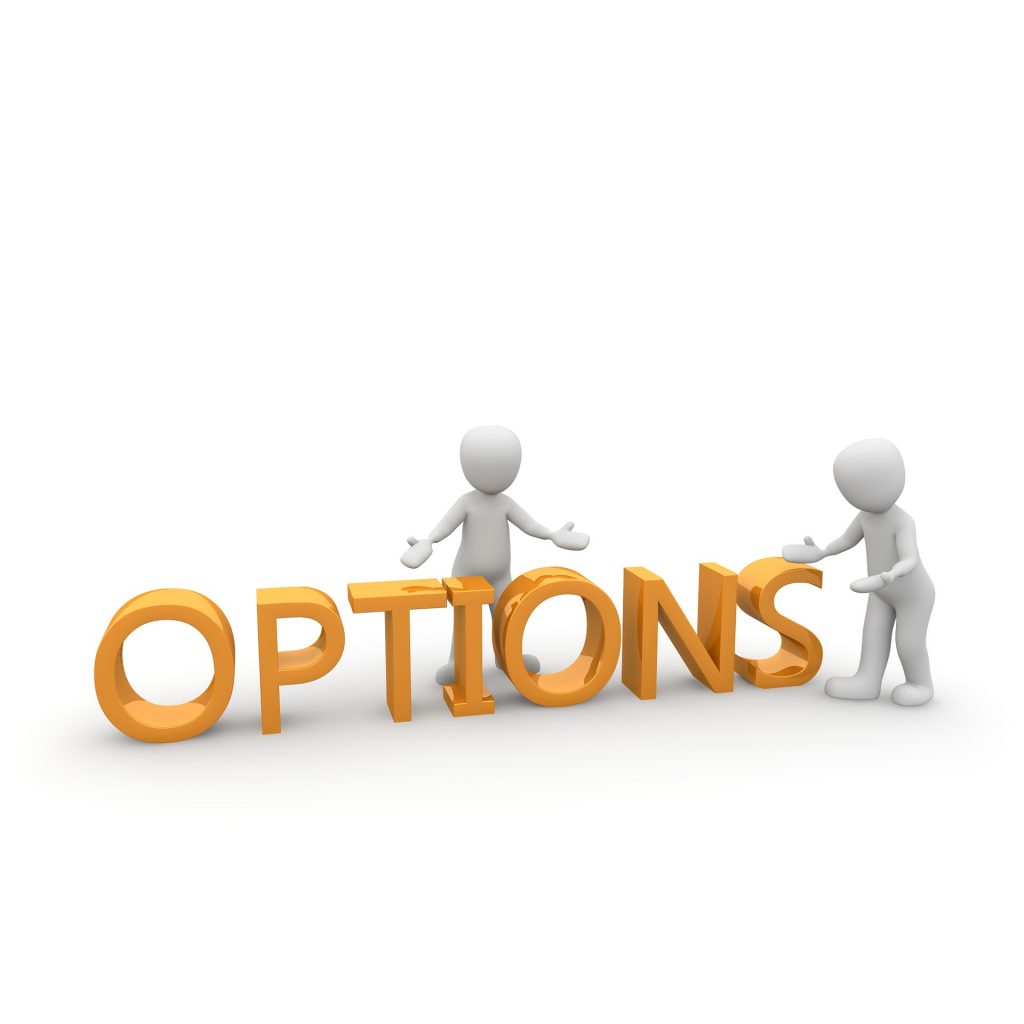 By Tracy Walden (NMLS 1048123), Great Western Home Loans, and Member, CCAR's REALTOR®/Lender Committee
There are so many reasons for getting a cash-out refinance and many different types of loans. Reasons to get a cash-out might include:
Adding a pool or doing some home improvements.
Fixing up a home prior to selling it and taking out a loan for the improvements.
Using some of the equity in the current home to pay-off a high interest credit card.
Tapping into the existing home's equity for a down payment to use on the new home. This often occurs so a borrower can close before he/she sells their current home and then pay-off that loan as soon as they sell the current home.
There are several options to accomplish each one of the scenarios above. However, CCAR's REALTOR®/Lender Committee reminds you to have your clients find a trustworthy lender and to share what they need the loan for and what their ultimate plans are for that loan. Sometimes, there are options that are quicker with much less to pay in fees that can accomplish the same purpose as a more expensive refinance. It is best to be educated in all options prior to making that decision.
Many people are not aware that when you pay-off a first lien on a home after just a few months of originating it, the bank, and sometimes loan officer, can be hit with a large penalty. The deed of trust states that the borrower plans to live in the house for a year after closing. Although we understand that life changes for people, the expectation is that, at the time of closing, the borrower does expect to live in that house for at least 12 months. For this reason, it is very important for you to disclose to your loan originator any plans to sell the house or pay-off the mortgage within the first year.
The following scenario is a common example of a cash-out refinance used in conjunction with a home sale: Your client needs to fix-up their home before they put it on the market to sell it.  They have heard of getting a cash out refinance, so they call the bank and fill out the application for the cash out refi. The house isn't listed, and they never mention to the lender that they plan on selling the home soon. The loan closes, and they get their cash. They do the improvements and list the house. It sells quickly, and they buy a new home at the same time.
In the scenario above, if your client had talked to the lender and asked him/her to walk them through all of the options and had been open about their end plan, the lender could have also shared some options like a home equity second lien, home improvement loan, or HELOC. Each of these options have minimal fees and usually close a lot faster than a primary cash-out refinance.
Refinances are not cheap and usually cost more in fees, and when the loan is paid off very quickly, the amount of the fees over the life of the loan are typically not recovered. Not only does the cash-out refinance cost the borrower unnecessary fees, but the lender will be hit with a huge penalty when the new loan is paid-off through the sale of the property. Since these losses are normally passed onto the individual loan originator, he/she wants to make sure that your buyer is in a loan type that is going to make the most sense for all parties.
CCAR's REALTOR®/Lender Committees recommends that you ask your client to discuss his/her options with your trustworthy lender partner. Even if this isn't a loan that your lender partner can originate (like a HELOC), they will be able to help the client know what his/her options are and connect them with someone who can help.
For these and other questions about lending, contact CCAR's REALTOR®/Lender Committee at RealtorLender@ccar.net. And, if you'd like to join us, the REALTOR®/Lender Committee meets the second Tuesday of every month after the Plano Business Development Meeting (approximately 1 p.m.) in the CCAR Banquet Room.