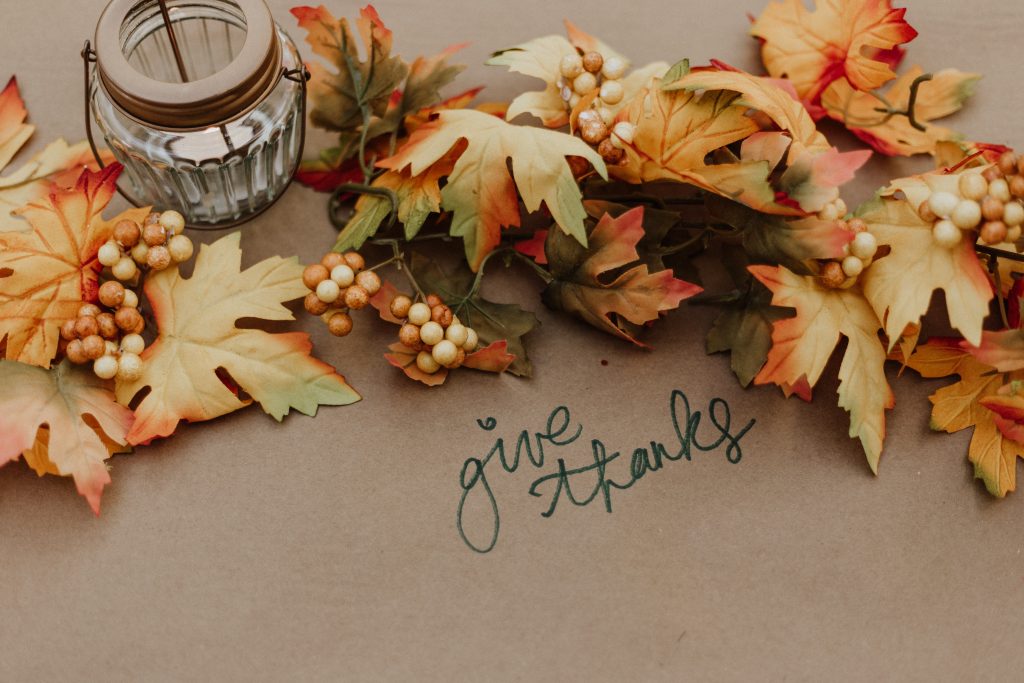 By Alexandra Swan (NMLS 117371), Willow Bend Mortgage, and member of CCAR's Realtor/Lender Committee
Give thanks!
Here in DFW, we in the real estate community (and all related industries) have a lot to celebrate this Thanksgiving season. And while a cooling market and rising interest rates may seem to some like the beginning of the apocalypse, those of us involved in CCAR's REALTOR®/Lender Committee who have been around a few years want to remind everyone of a few of the many blessings we can count this year at the Thanksgiving table.
All statistics come from the Dallas Morning News, October 18, 2018.
Statewide, sales are slowing as the market cools, but DFW still saw the largest number of home resales year over year from third quarter 2017 to third quarter 2018, with the total number of resales at 27,660 homes. The next closest market for number of houses sold was Houston at 24,028.
In DFW, prices are up 3.9% year over year. The median resale price in DFW is currently $265,034.00.
Although price appreciation is now slowing, median home values have risen more than 40% over the past five years, which means that many North Texas residents continue to enjoy strong equity in their homes—a significant advantage for move-up buyers wishing to sell a current property.
DFW enjoyed the largest inventory increase of any of the major metros, up 14.5% from the third quarter of 2017.
The average number of days on the market for a house is now 37—just one day more than the third quarter of 2017.
The average number of months of inventory is now three—up from 2.6% in the third quarter of 2017. More inventory makes it easier for buyers to find the perfect home without getting crushed in a bidding war or consistently and repeatedly losing potential homes to cash offers.
Interest rates are still amazingly low. Yes, you read that correctly. Twenty years ago, when some of us began our careers, 8.5% on a 30-year fixed rate loan was a good rate. Rates in the low 7% range triggered a sea of refinances in the early 2000's. When rates fell to the mid 5's after 9/11, consumers lined up to take advantage of the savings they could enjoy by reducing their interest rates and payments. Now, 17 years later, we have seen shockingly low interest rates for so long that we have forgotten that a 30-year fixed rate mortgage in the 3% range is not a reflection of normal market conditions. When we examine the past few decades of history, we see that interest rates are still very low, and housing remains affordable—especially as compared to other major U.S. markets.
The overall economy remains strong in the third quarter of 2018, which is a good indicator for the continued health of the real estate market.
Author Andy Andrews states that perspective is the only thing in life that can change the outcome of a situation without changing any of the facts. Right now, rates are rising and an on-fire market is slowing down—compared to the last few years. By applying some perspective to the true state of our housing market, though, we can appreciate that our collective glasses are much more than half-full. We are in one of the nation's top real estate markets, and our housing industry remains strong and viable.  We have much to be thankful for.
Happy Thanksgiving, from your REALTOR®/Lender Committee.