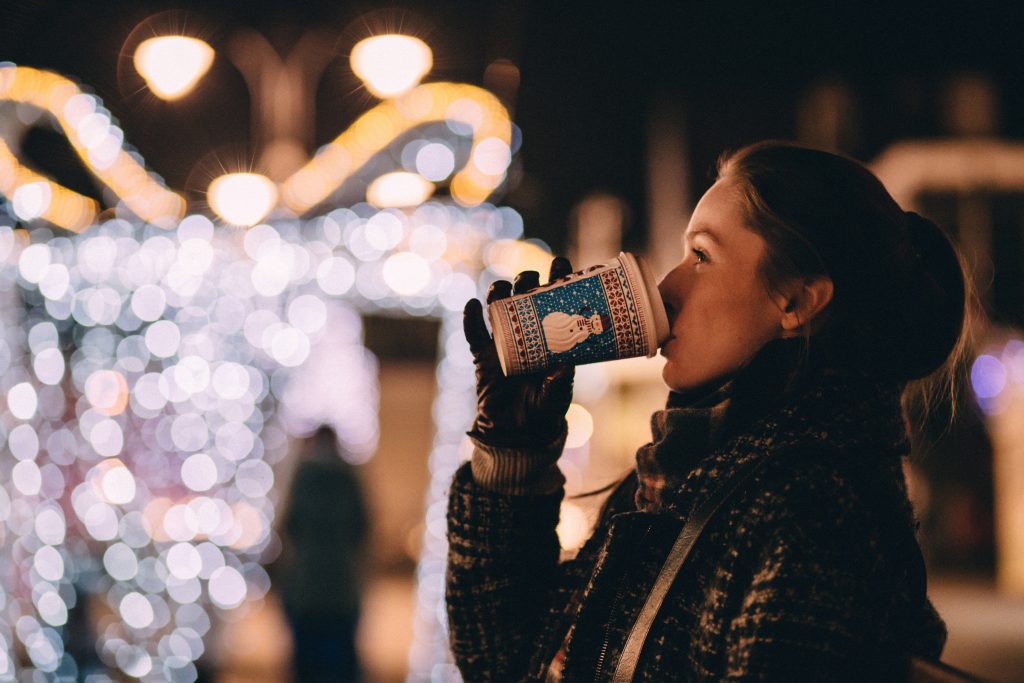 Starbucks has a new seasonal cup out, and that means something major for you. It's time to plan and execute your winning winter marketing strategy.
Need some fresh ideas? We have compiled a list of fun and effective ways to reach your clients and make your name one they will remember all the way to warmer months.
Seven Fun and Effective Holiday Marketing Strategies
Provide your clients with winterization tips and tricks
It is always a good idea to help clients protect one of their largest investments. Provide them with simple checklist of winterization basics and set them up for success. To deliver extra value to your clients, consider working with a local gutter cleaning company or other service provider to create a promo code for special savings.
Take care of their holiday photo
Hire a local photographer to come to your office and set-up a festive back drop. Invite all your clients to come by and have their family photo taken free of charge. Your clients will be so thankful to you for organizing a traditionally expensive and overwhelming task on their behalf that they will be bragging to everyone about their awesome REALTOR®.
Create a calendar of local holiday events
Remind your clients of why it is awesome to live in their town. Research your town's unique holiday markets, festive parades, and family-friendly events to craft an easy to read calendar they can reference all season long.
Provide year-end review stats
Provide an approachable and informative year-end market review that shows off your industry knowledge and reminds your clients why they trust you with their business. Bonus: If your client purchased a home during the year, be their hero by proactively providing them with their settlement statement for their upcoming taxes.
Create a pumpkin pie tradition
One successful agent mails reminder cards to all his clients November 5, reminding them to come by his office the Wednesday prior to Thanksgiving to pick-up their pumpkin pie. Annually, he gets to see his clients, they never stress about making a pie for Thanksgiving, and they brag about their awesome REALTOR® while consuming pie the following day.
Host a toy drive or canned food drive
Partner together with your clients to help those less fortunate this holiday season. Create your own toy drive, or become a collection site for the Care for Kids Drive by picking up a decorated collection box at CCAR.
Get a new certification or designation
These courses don't just mean extra letters at the end of your name, they mean more value for your clients. Take initiative this season to earn a new certification or designation, and then write a newsletter to your clients to let them know why you decided to complete the program.
Once you have found your unique approach to reaching clients during the holiday season, set an annual reminder on your calendar so you never forget your holiday marketing tradition. Quickly you will become part of your client's seasonal traditions and their forever REALTOR®.