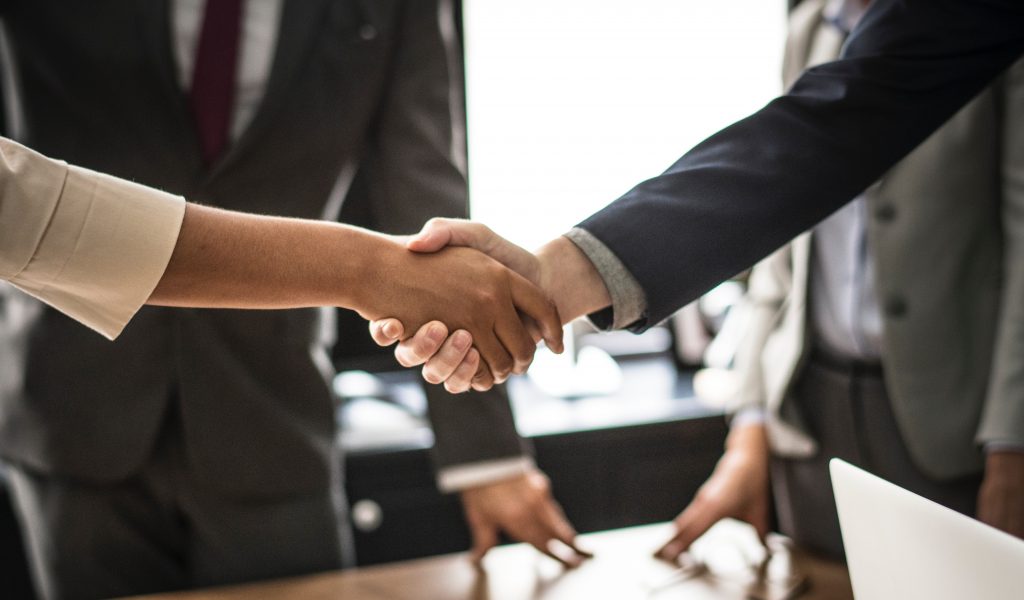 The National Association of REALTORS® (NAR) officially launched a new program aimed at making you more successful. Aptly named "The Commitment to Excellence" (C2EX), the program scores and rewards agents who exhibit excellence and professionalism to their clients, and is completely free to NAR/CCAR members.
The C2EX is a "cutting-edge program that empowers REALTORS® to evaluate, enhance and showcase the highest levels of professionalism" says the NAR website. To begin the process, agents simply go to www.C2EX.realtor and take an initial self-assessment tool. The assessment measures 10 aspects of professionalism for agents, 11 for brokers, and creates a plan of action to move you to the next level.
You will receive an interactive dashboard, where you can log-in and check-off tasks as they are completed, as well as send out surveys to clients for feedback. At completion, REALTORS® receive the NAR official "Commitment to Excellence" endorsement.
The program marks a significant movement within the real estate industry: Professionalism.
Log on to www.c2ex.realtor to see your personalized steps recommended by NAR to take your business to the next level.