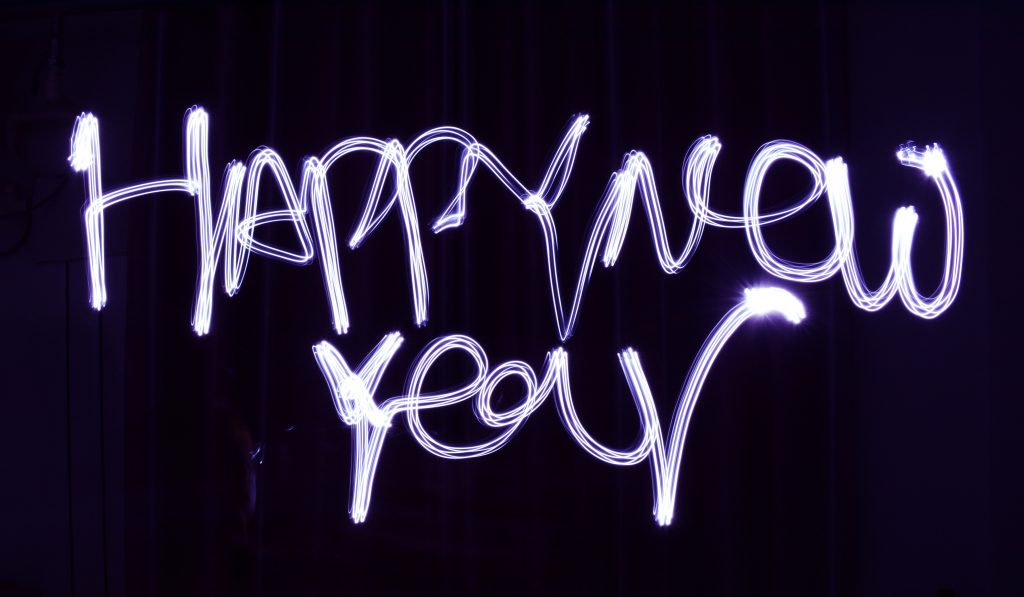 By Alexandra Swan (NMLS 117371), Willowbend Mortgage, Member of CCAR's REALTOR®/Lender Committee
Happy New Year!  It's hard to believe that the holidays have come and gone and a new year is upon us.
Both the REALTOR® and Lender communities experienced challenges in 2018, and as we roll into January those challenges will continue. The FED is expected to raise rates at least a couple more times in 2019, although they signaled in December that there might be fewer rate hikes than previously expected. Those rate hikes do not directly affect the mortgage rates, however they do affect the cost of other loans and the interest paid on everything from cars to auto loans. Higher interest rates mean that consumers are generally paying more to borrow money, which leaves less money for other expenditures—such as housing. We are also expecting higher mortgage interest rates in 2019 which will directly impact monthly mortgage payments and the amount of house that borrowers can afford.
As rates continue to rise, we are going to see markets continue to soften. Most experts believe that we are transitioning into a buyer's market in 2019. That will create special challenges for a new generation of real estate professionals and loan originators who have never worked in a more balanced market.
On a brighter note, we are entering 2019 with a 6.9% increase for the new conforming loan limit for all of Texas. The new conforming loan limit of $484,350 for a single-family residence means that a consumer purchasing a $605,000 home can put 20% down and get a conforming loan rather than going into a first and second lien or a jumbo. Likewise, the new FHA loan limit of $395,600 for a single-family residence will allow FHA borrowers to have a wider selection of qualifying properties.
Additionally, Texas, and especially Collin County, remain strong economically. Collin County ranked #54 on the 2018 list of U.S. News 2018 healthiest communities and received "honor roll" status (updated November 20, 2018). The ranking scored Collin County on a number of factors, including education, access to healthcare, housing affordability and employment. We live and work in a thriving community that people from across the U.S. still choose as home. We have a lot to celebrate, and much for which we can and should be grateful.
In keeping with the CCAR 2019 mantra to "engage, equip and empower," the REALTOR®/Lender Committee will work to engage with both the REALTOR® and Lender members to share ideas and solutions, to equip our members to better serve the consumers and each other through education about new products and programs, and to empower each member to learn and use new tools as we grow personally and professionally.
We meet on the second Tuesday of the month after the Plano Business Development meeting at the CCAR headquarters. We hope that you will make plans to join us as we make the most of the opportunities before us.