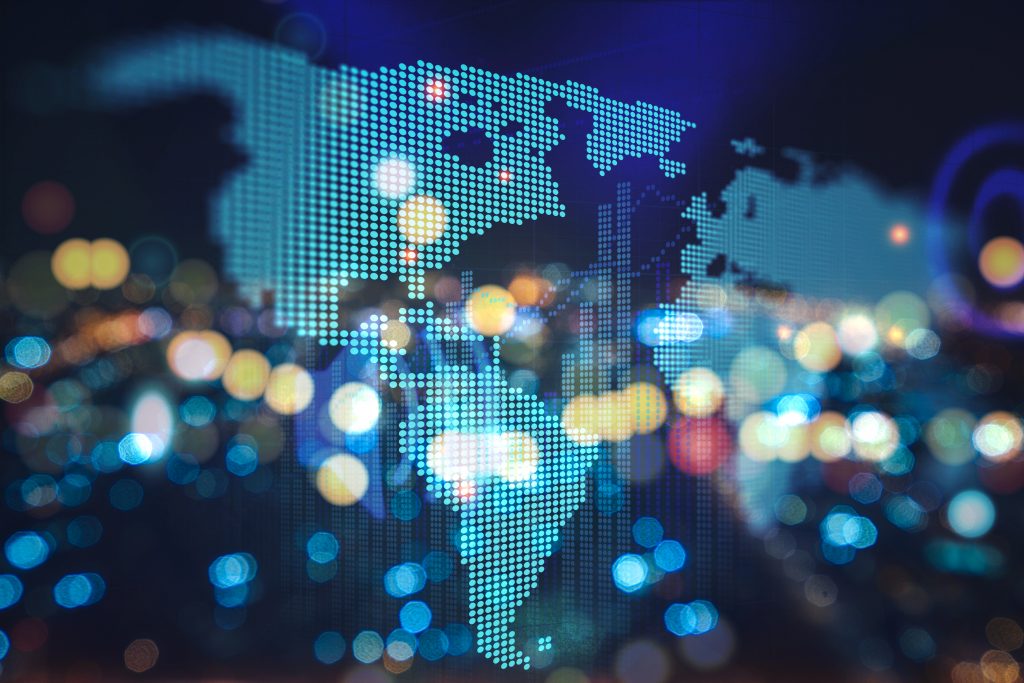 COLLIN COUNTY – Feb. 6, 2019 – MIPIM, the world's leading global real estate market, business conference and networking event, will welcome Texas Realtors to its 2019 event in Cannes, France. Collin County Association of Realtors (CCAR) will be part of the Texas Realtors exhibition at the USA Pavilion, hosted by the National Association of Realtors, the United States' largest real estate trade organization. NAR will be among the 3,350 exhibiting companies at the 2019 event.
"With Collin County being such a dynamic and growing commercial real estate market, CCAR is excited by this opportunity to showcase several of our major cities at MIPIM," says David Long, CCAR president-elect.
Once again, NAR has expanded its MIPIM exposition footprint in response to the growing U.S. presence and to accommodate new exhibiting partners. The NAR-sponsored USA Pavilion provides local and regional U.S. markets the ability to showcase opportunities for foreign investors.
"The U.S. remains the top-ranked market for real estate investors," said Charlie Oppler, 2019 first vice president of the more than 1.3-million-member trade association. "Foreign investment in the United States remains strong and investors consistently identify the U.S. as the most stable market for real estate investment and the best opportunity for capital appreciation. Strong job creation and business expansion is fueling the U.S. commercial market, and the shortage of available commercial inventory is driving continued increases in transaction prices.

"The third quarter 2018 witnessed a resurgence of large transactions in the large cap market, leading to higher deal volume and prices," said Oppler. "Investment volume in this space totaled $152.7 billion, a 17 percent jump from the same period in 2017.

"MIPIM provides a unique opportunity to showcase local property markets on a global scale," continued Oppler. "With sales in both gateway cities and secondary markets advancing in 2018 and several smaller markets posting record sales, we're excited to see more of our markets taking advantage of MIPIM to attract foreign investment dollars."

"CCAR is presenting information and commercial opportunities from the cities of Plano, Frisco, Allen and McKinney, Texas," notes Long.
In addition to Collin County and other Texas markets, markets featured in the USA Pavilion include the states of Georgia, Illinois, Missouri, New Jersey, New York, North Carolina, Rhode Island, Washington State, and the metro areas of Beverly Hills/Greater Los Angeles, Coastal Carolina/Myrtle Beach. Markets participating in the USA "zone," adjacent to the USA Pavilion are Florida State, Miami and San Diego, along with the CCIM Institute and the Society of Office and Industrial Realtors.
Some 26,000 leading real estate executives from 100 countries, including more than 5,400 investors, are expected in Cannes for the four-day annual gathering of the global real estate industry. The event brings together investors, developers, occupiers, architects, hotel groups, public authorities, city mayors and property associations from around the world.