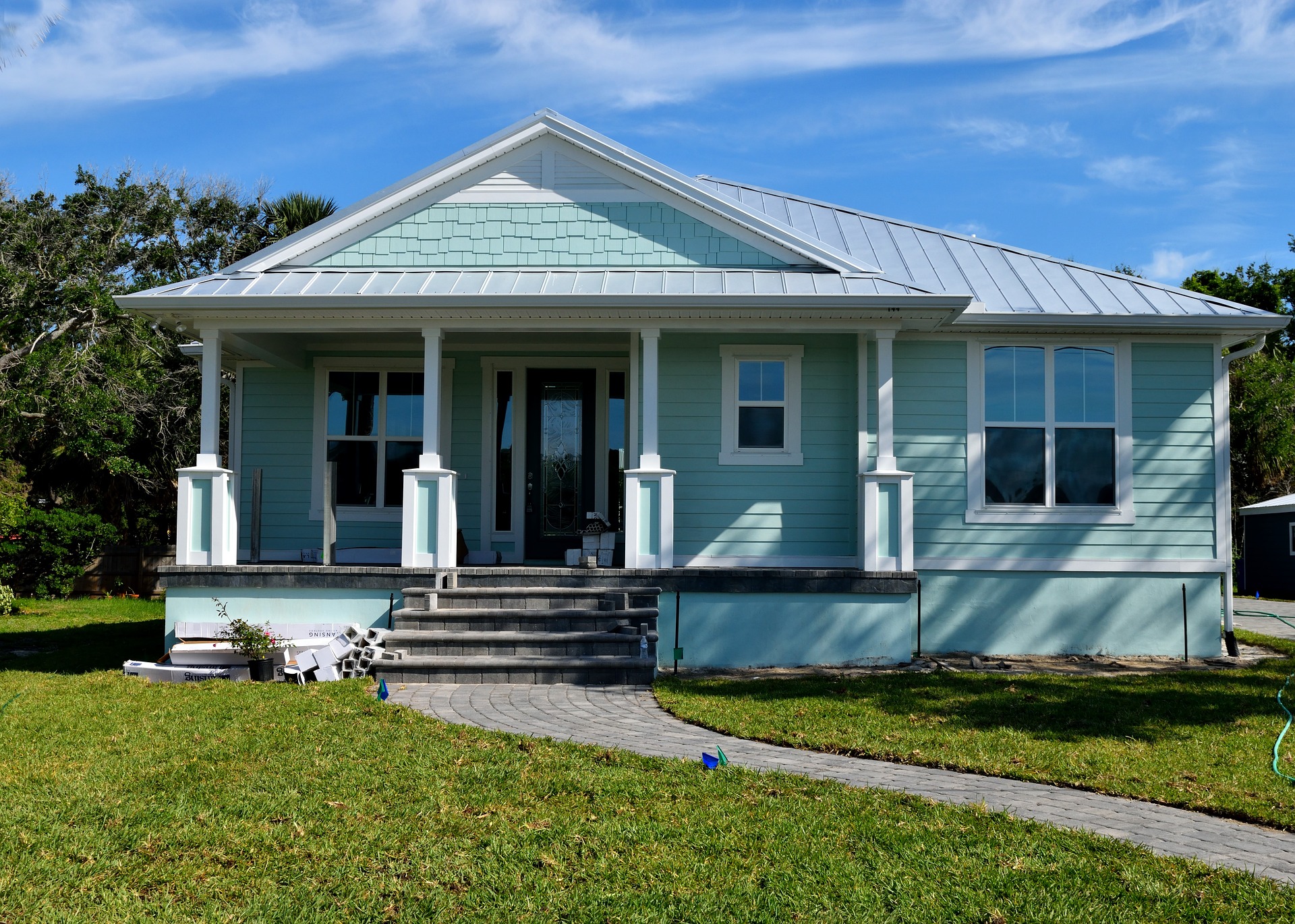 Dawn Ferreiro (NMLS 1048123), Great Western Home Loans, Member of CCAR's REALTOR®/Lender Committee
Unfortunately, distressed or extremely outdated properties are a common conundrum in the real estate industry. Often times when this occurs the sellers believe their only option is finding a cash buyer. What if there was another way to market these properties on the MLS? What if there was a way that the property could receive multiple offers rather than the traditionally low-ball cash offer? Good news, there is!
Positioning the listing on the MLS under "Proposed Financing" as eligible for FHA 203K financing or Conventional HomeStyle Renovation financing is a great way to open the property up to a wider audience of potential buyers.
Providing architectural renderings at open houses showing the property as upgraded along with information on rehabilitation loan products is a great marketing tactic and can spur the potential buyers to see a property's potential. Many times, the property just need a little TLC and many families are eager to customize and love their newly and specifically renovated home.
Homes with foundation issues, handy man specials, corporate or bank-owned properties, short sales, foreclosures, and just generally unloved homes are just diamonds in the rough, and statistically speaking 83% of buyers would like to change the house they are forced to buy because of limited inventory.
These rehabilitation loans are a win/win for all involved.
Please keep the following in mind regarding these products:
Typically, rehabilitation loans will require a longer closing.
Self-help is not allowed and the contractor cannot employ the borrower. Contractors must have sufficient liability coverage for the project (check with your lender regarding minimum coverage).
Contractor bids must itemize and describe all work along with separate line items for labor and materials, permit fees must be included as well.
A HUD consultant is required in many instances (consult your lender as this requirement depends on the scope of the project). The main purpose of a HUD Consultant is to advise the client (buyer) of repairs that are necessary to bring the property to minimum property standards.
Appraisers will be provided the contractor's bid in order to deliver a report with an "after-improved" value (changing out the color of tile or upgrading carpet, etc. will generally not result in the sought after "after-improved" value, the change would need to be considered a true upgrade for an outdated home or updates for items in disrepair).
Investment properties allowed with the HomeStyle Renovation Program. However, flips are not allowed so it would be for investors wanting to keep the property as a rental.