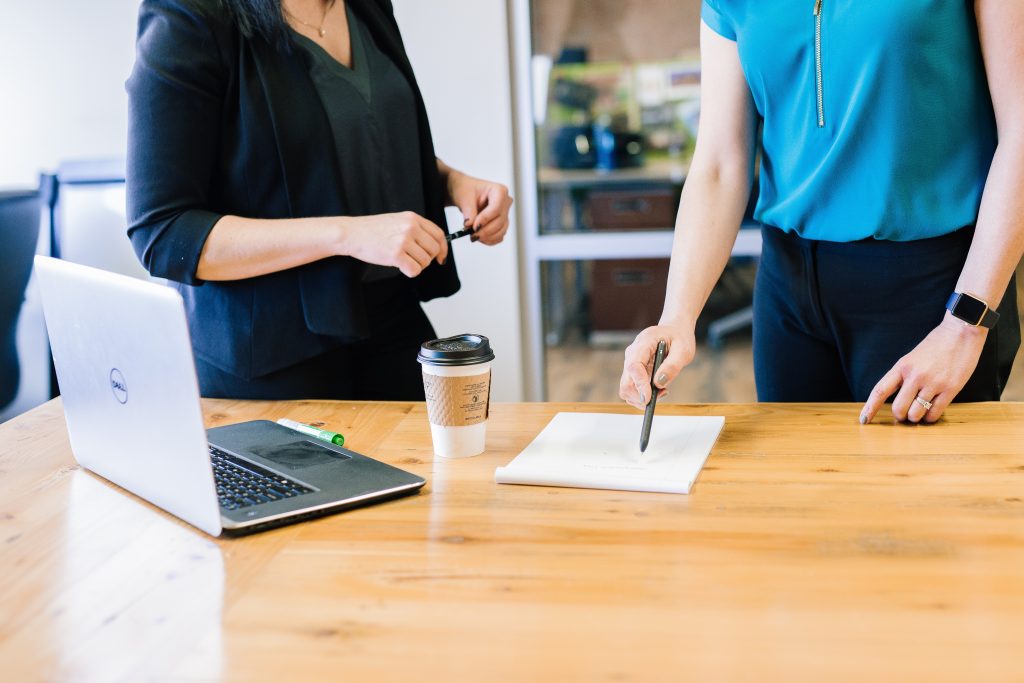 This article was originally published January 2019 in North DFW Real Producers Magazine
To become a top producing agent is no small feat. Traits of the elite may vary from outgoing, well connected, passionate, knowledgeable, and so on. But have you ever considered service to your local association as a catalyst to high volume sales? To learn more, we spoke to two top producing agents in North DFW, who also serve in leadership roles at the Collin County Association of Realtors (CCAR).
Nina Bhanot of RE/MAX Premier Properties wanted to put her thoughts and ideas into action and help shape the future of the industry. She views her appointment to the CCAR Board of Directors as a chance to make positive change in the industry.
"Getting involved is probably one of the best things you can do," Nina notes. "The Real Estate industry is changing so quickly due to all the disruptors coming into it, getting involved is the only way to truly impact the future of our industry."
While actively impacting the future of the industry, an unexpected byproduct has emerged; the knowledge, network and relationships that Nina has formed with other local Realtors while serving at CCAR. This byproduct has yielded smoother and more successful real estate transactions. When asked directly if her time at CCAR has impacted her success, she replies without hesitation "Yes, absolutely. Service at CCAR may be overlooked since it is not directly client related or revenue producing, but what you have to gain is so great."
Shana Acquisto, Broker of Acquisto Real Estate, is the 2018 Chair of the Collin County Association of Realtors' Independent Broker Network. Shana noticed the association growing and Independent Brokers becoming a large percentage of that growth. "I felt a desire to unite this growing group of Brokers together to network, discuss, share and support one another," she says.
Her desire led her to her current position, where she keeps the Independent Brokers informed of the current trends and topics that affect their business via regular meetings with guest speakers and relevant topics, as well as social media pages and group emails. Shana feels passionate about the Independent Brokers she represents. "I am very passionate about our industry, serving our clients and bringing people together. I truly feel by uniting together, we have become a very informed and powerful group."
Passion may have brought Shana to her local association, knowledge and community may be what she found, but a push to the next level of success may just be what keeps this top producer around. "My involvement with CCAR has guided me to achieve great things including being a top producer," says Shana. "CCAR pushed me to get more involved which has allowed me to become more informed, better educated and more connected with other Realtors, which has taken my business to another level. The staff at CCAR is always willing to support and are truly amazing folks and the resources they provide are invaluable."
As you compile your goals, revisit your marketing strategies, and establish new success-driven routines, don't overlook serving at the Collin County Association of Realtors. It may be the spark your business has been looking for.
To learn more about the volunteer opportunities available to CCAR members, visit www.ccar.net/about-us/committees, email info@ccar.net or call 972-618-3800.