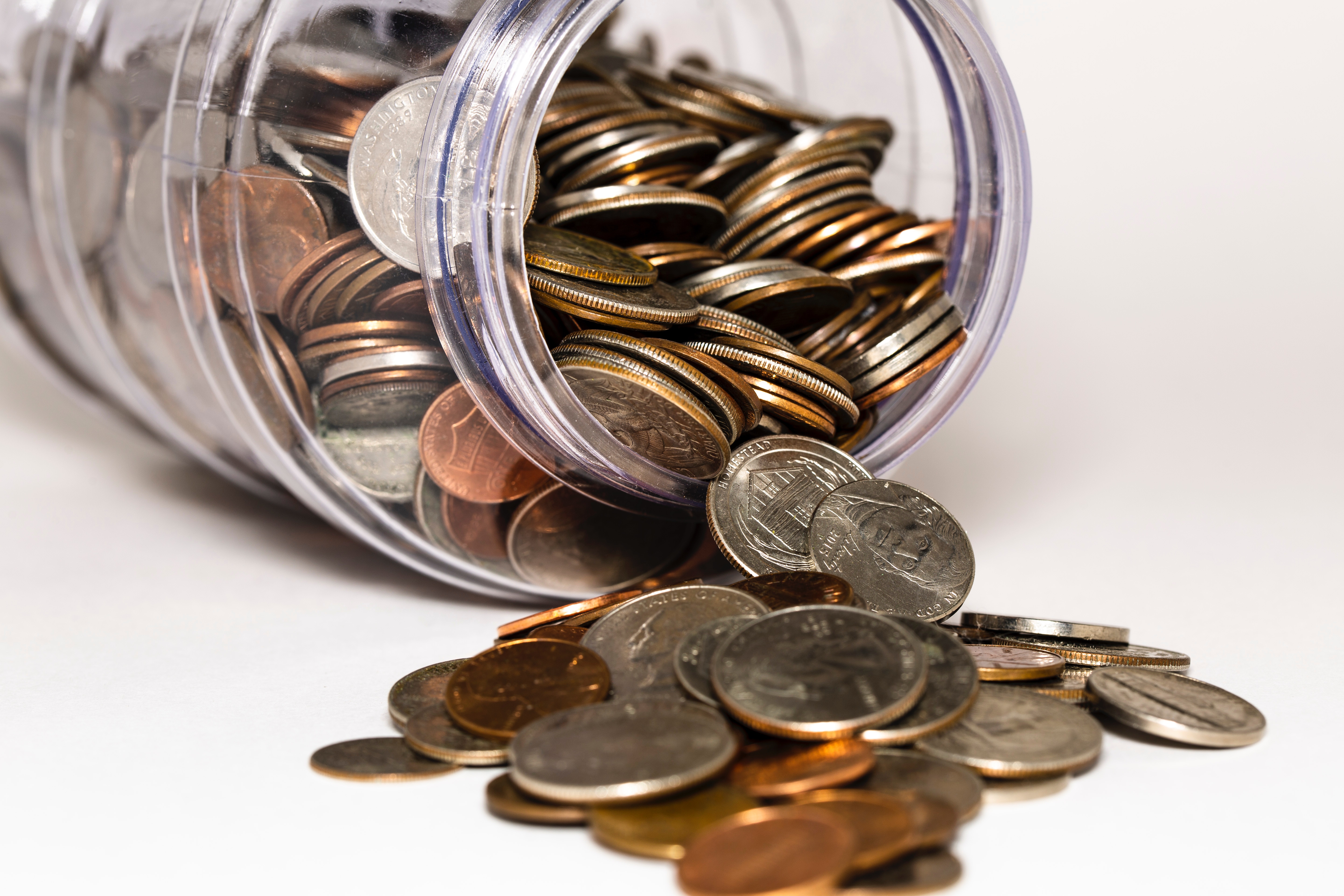 Sarah Kerr, Future Financial Securities, LLC, CCAR Affiliate Committee Member
Do you have a 401k? If so, did you know...
You are being charged fees you may not know about in your retirement plan? Yes/No
You may not understand the extent of the fees you are paying? Yes/No
How much you will really be paying in fees over the lifetime of your 401K? Yes/No
If you answered yes to one of the above:
You are not alone. Most Americans are unaware that their 401ks have fees.
Fees can range from legal fees, trustee fees, transactional fees, stewardship fees, book keeping fees, finders fees and more. A fee a small as 1% can cost an individual two years of their retirement savings. Because of this, it is important that Americans are aware and monitor the fees that they pay.
The US Department of Labor encourages Americans to:

Take advantage of the fee information provided by the plan
Be actively involved in your retirement account investments
Make informed decisions
As you review your retirement plan, it is important to compare numerous investment opportunities. Each investment approach will have its own cost, benefits, and required taxes- be sure you understand each component of your financial strategy.
As there is no singular investment option, there is not one singular solution. It is common to feel overwhelmed. However, an hour of your time now evaluating the fees your current financial strategy includes can add years onto your retirement. An hour that is undoubtedly a wise investment of your time.