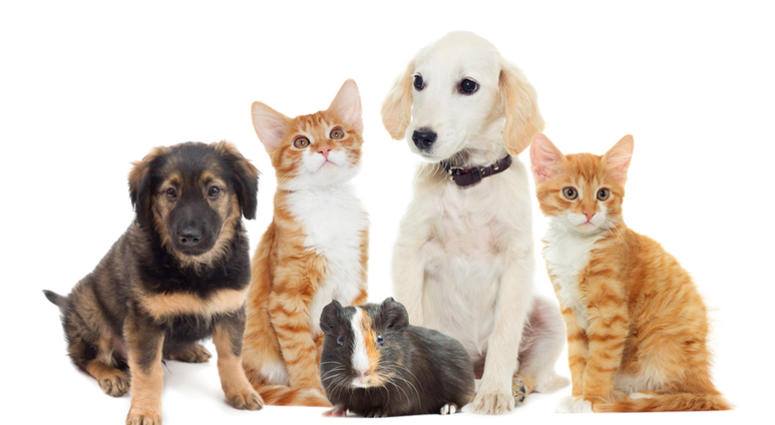 CCAR's 2nd Annual Pet Expo is coming up on May 11, and this week we spoke with the event chair, Marissa Benat, to get answers to our top Pet Expo questions. Keep reading to hear the answers to the questions you've been meaning to ask:
Q: I am so excited for the 2nd Annual Pet Expo. I have my calendar blocked off from 10 a.m.-2 p.m. on Saturday, May 11; what should I expect? Should I bring my kids along?
Benat: Bring the whole family! This is a family friendly event open to all. We are going to have a lot of great vendors there to visit with who offer many pet-related services.
Q: Should I bring cash with me?
Benat: Most vendors accept credit cards, but a little cash on hand is not a bad idea!
Q: I know the event is held at the Collin County Association of REALTORS® (CCAR) (6821 Coit Road, Plano), but where should I park?
Benat: Parking is located behind the church next to CCAR. You will see directional signs and volunteers directing traffic.
Q: The event sounds awesome. Can you tell me more about the beneficiary?
Benat: The North Texas REALTORS® in Action Foundation is a non-profit that was founded by REALTOR® members of CCAR to be able to financially assist the public in times of hardship. Anyone suffering a temporary financial hardship is welcome to apply to the foundation for assistance.  They have helped families affected by tornadoes, hurricanes, and even the elderly who have needed assistance ramps to be built. To apply for assistance or donate to the foundation please go to HelpNorthTexas.org
Still have questions about the Pet Expo? Check out these videos for additional information: