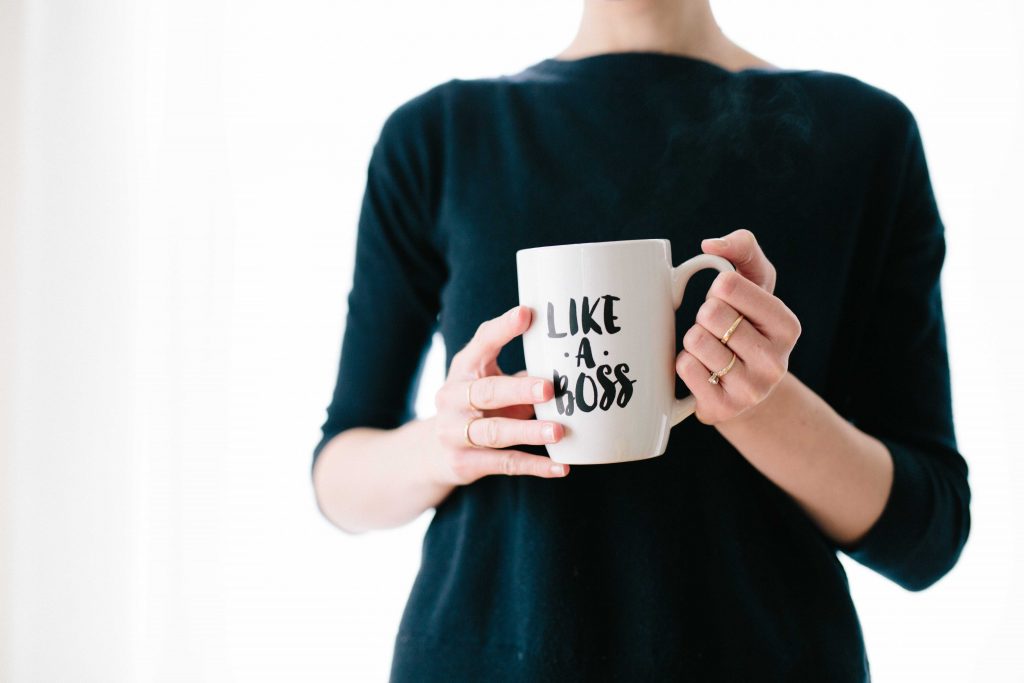 Have you been wishing for a convenient opportunity to network and connect with industry-related professionals all in one place?
Your wish has come true! On Friday, May 10 from 1-5 p.m. the CCAR Banquet Room will house up to 30 real estate exhibitors who want to join your contact list.
We have created a comprehensive check list of how to prepare and what to bring, so you can be sure and attend the 2019 REALTOR® EXPO like a boss.
like a boss

To do something like a boss is to do it with stylish confidence or authority.
2019 REALTOR® Check List:
Bring lots of business cards.
That's it.
No, really. Come and go as you please, grow your contact list, and drop your business card inventory at all the vendor tables to be entered to win prizes galore!
REALTOR® members who attend are eligible for $1,500 in gift card drawings, including a grand prize of $500!