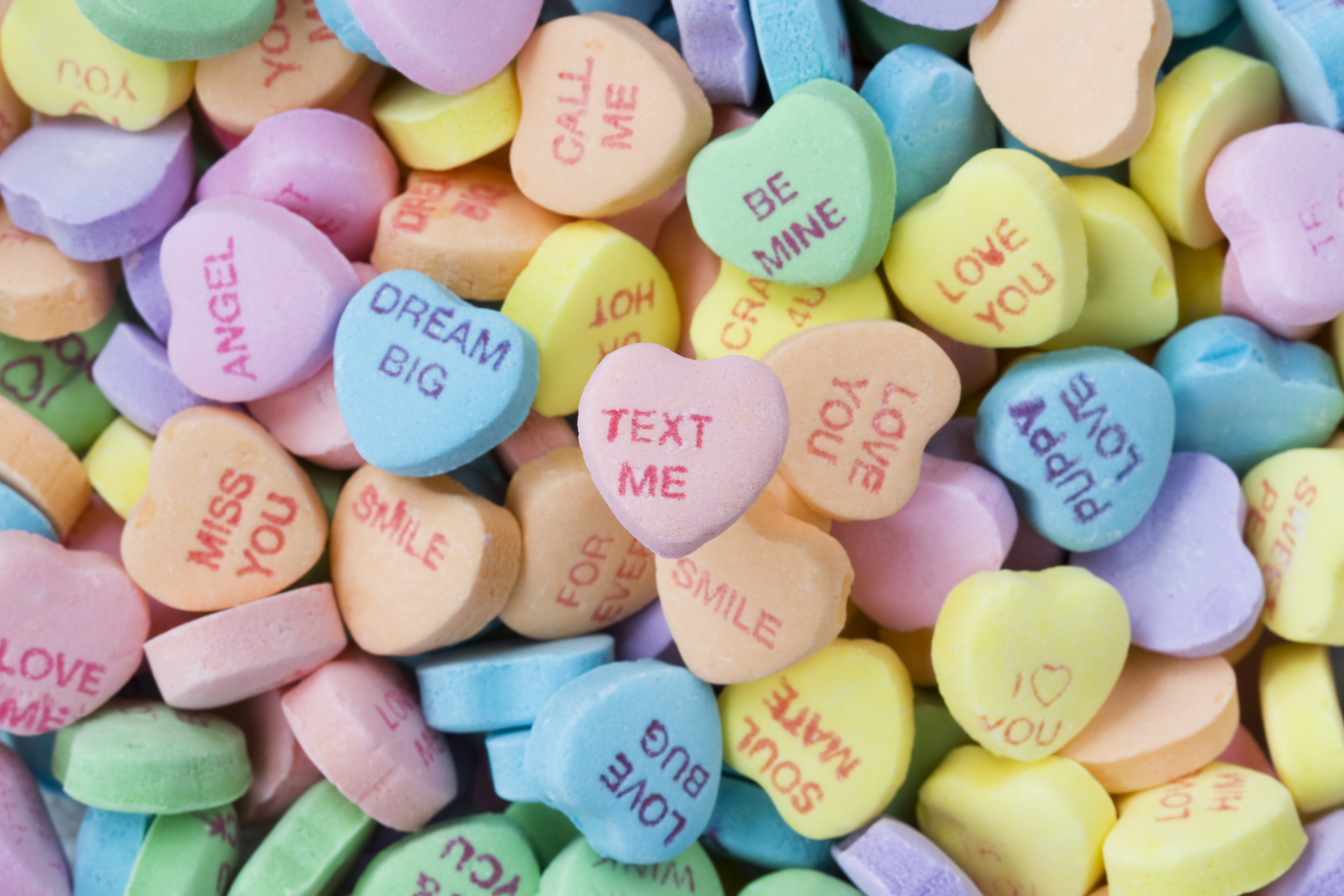 This article was originally published February 2019 in North DFW Real Producers Magazine
For many Americans, the romantic progression from stranger to spouse involves a computer. No longer does the hunt for love require awkward pickup lines, unknowing if the recipient is single or in a committed relationship. The initial interaction can now begin on a forum with others who are already open to and seeking love. The result is a form of prescreening prior to meeting a potential partner.
In the same way, Americans have made a computer an essential part of their home buying process.
Google and the National Association of Realtors completed a joint study, finding real estate related searches on google.com grew 253% in 2008-2012. In 2015, more than 140 million unique users visited Zillow and its associated apps every month.
In their book, ZillowTalk, Spencer Rascoff and Stan Humphries, creators of Zillow, describe home shopping prior to 2006 as "…being in a dark room where only the agent was holding a flashlight. She'd shine it on two or three home listings or 'comps' she has chosen for you but all your wanted to do was grab the flashlight and wield it yourself. Or, better still, just flip on the darned light switch to see it all."
Rascoff and Humphries turned on that light switch February 8, 2006, and one million people visited their site in its first three days of operation, crashing Zillow's servers.
However, the digital age has not lead to the extinction of the professional REALTOR®.
It is reported that while nine in 10 home buyers rely on the internet as one of their primary sources, 87% still use agents to sell their home. Yet, the interaction of client/professional has undoubtedly been altered.
Colleen Frost provided us with a top producing agent's perspective on the changes the digital age has brought to the real estate industry. Colleen is consistently a top 1% agent in all of DFW, top 10 in Collin County, and #1 in Murphy. Colleen sells $50+ million every year and has a robust social media presence with over 3,400 followers.
"When I was approaching my first home purchase 20 years ago, I called a friend and asked what real estate agent they used and if they liked that person," says Frost. "Now I think all generations are more likely to use their mobile phones to start researching homes, communities, schools, and taxes way before they're ready to buy a house".
Frost notes that "consumer is much more educated before contacting an agent than they were 20 years ago…although, similar to WebMD, you have to be careful what is reported online and have a
professional protect you and preform their due diligence to make sure you are making a smart investment."
Along with the flood of home buying information the internet brought danger for the consumers.
There are little safeguards to ensure information is accurate, and professionals must be vocal and vigilant to educate consumers regarding the importance of qualified professionals verifying digital information. "If a consumer digitally fills out a loan application online and uses the tool to submit an offer without any communication with a professional, they could potentially enter into a contract without truly being capable to purchase a home, and not be aware of the contractual implications," says Frost.
Despite the risk, it is safe to assume consumer's digital interaction will only increase.
For some, the hunt for "the one," the "forever home," and the "dream home" becomes addiction-like. What does this mean for agents? It is critical you make being a social media presence part of your work day and marketing plan, and stick to it.
"Having a strong social video presence is crucial in sales of any kind. There are so many agents now, and we are forgettable. I think that being top of mind to the consumer is critical for survival. You need to make sure to have reviews on as many social platforms as possible, where people can read about the wonderful traits you show as a leading professional in your industry," advises Frost.
Time will tell if the industry, now infused with digital shoppers, will weed out the agents who do not take time to have a social media presence or who have not exhibited great customer care and consistently receive poor reviews. But one thing is for sure: The consumer is changing, and agents must adapt.