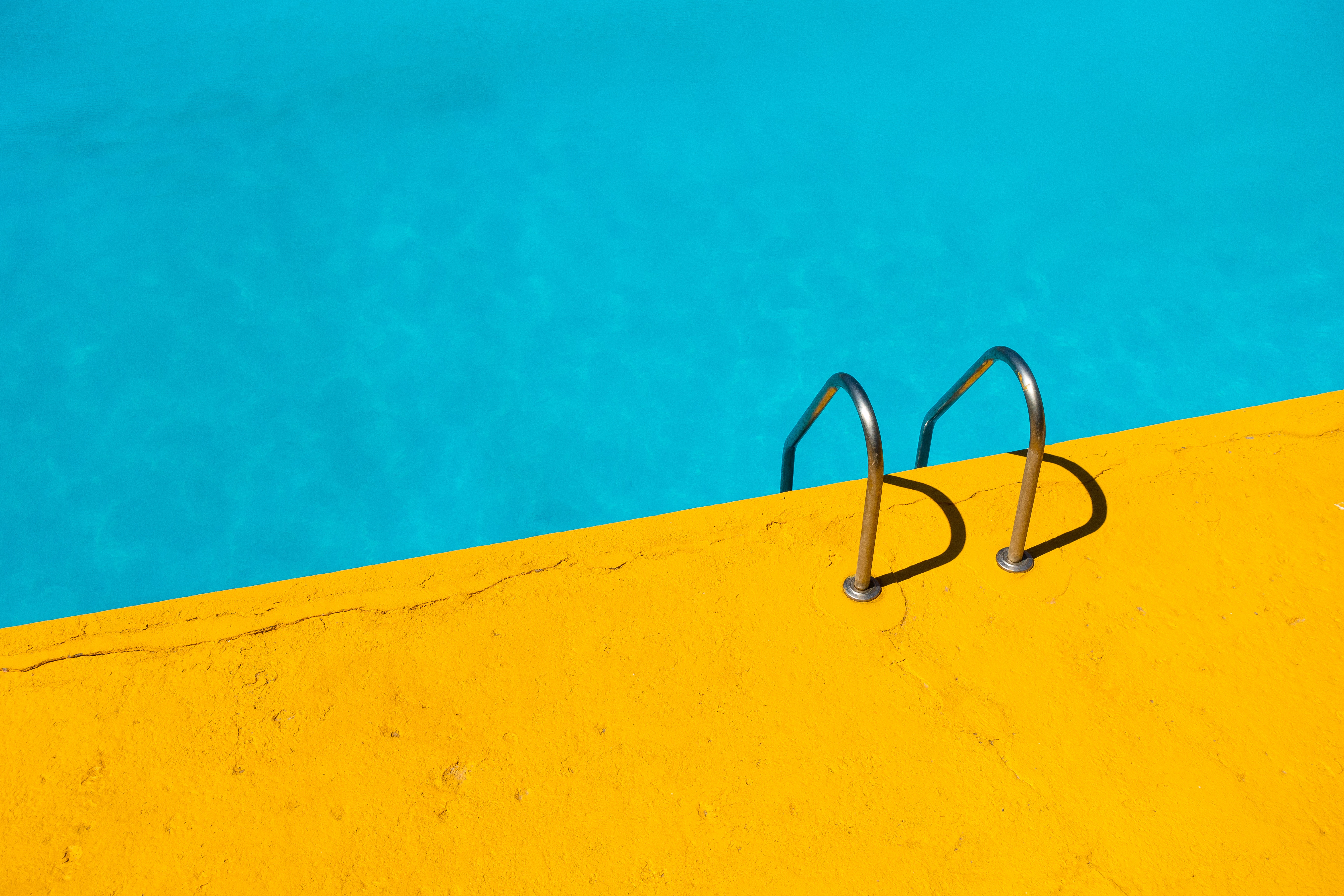 Tom Tracy, TREC Professional Inspector (#23433), Blue Sky Home Inspections, CCAR Affiliate Committee Member
As summer approaches and swimsuits start to make their way out of storage it is time to start thinking about pool safety. Texas regularly leads the nation as having one of the highest child mortality incidences as a result of drowning. The grim statistics & information contained in this article are intended to raise the readers awareness because the most effective drowning prevention approach is to have an actively engaged and knowledgeable adult supervisor present.   
-Drowning is the #2 cause of death in children under the age of 14.

-For every child that drowns, 5 other children received emergency medical care.

-Children with autism are five to 14 times more likely to drown than peers without autism. Accidental drowning accounted for 91% of deaths for children 14 & under who have been diagnosed with autism. (Stats care of TXDPA)
In 2002, Virginia Graham Baker (VGB), granddaughter of Secretary of State Jim Baker was just 7 years old when she drowned while being entrapped by a drain in a swimming pool. Congress acted swiftly and a series of regulations were enacted under the VGB laws which were immediately mandatory for all commercial pools but were only required for residential pools that were undergoing major remodels or newly constructed residential pools. This means that there are still a LOT of residential pools that are NOT VGB safety compliant in use today.
Basics to identify and react to a non-compliant VGB pools:
Only One Drain Opening: If you are at an older home (2003 and older) and the pool only has one drain opening it may not be VGB compliant. While the pool may have had a mechanical pressure safety shutoff installed, the presence of only a single drain should immediately raise your awareness level.
You aren't stronger than a pool pump. The typical flow rate of a pool pump is 40-70 GPM (Gallons Per Minute). Reported entrapment scenarios have indicated that several healthy adult males in shallow water were unable to free an entrapped swimmer. The pressure is so great that evisceration has occurred.
Know where the shutoffs are. Commercial pool/spa shutoffs are in bright red boxes in plain sight for a reason. Ask your pool owner where the residential pump shutoffs are located. Have the pool owner demonstrate how they operate.
Don't play with drains. Drains aren't toys. End of story. Redirect children immediately and advise them of the hazards.
Have a great summer and let's work together to keep the kids safe.