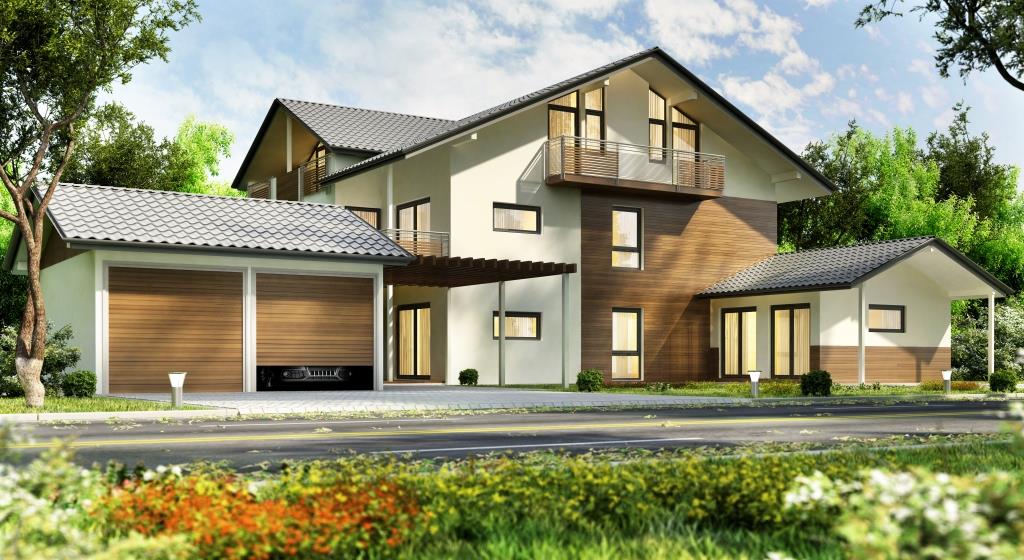 This article was originally published May 2019 in North DFW Real Producers Magazine
North DFW is growing at a rapid pace, giving buyers the opportunity to break ground on their very own dream home. What will be on the top of their wish list this summer? We spoke with industry leaders in North DFW to hear what is in high demand and what has lost its luster.
1. Buyers are bored with white on white on grey
This summer buyers are seeking to personalize their space with pops of color on back splashes, painted personal rooms, and islands. Trending colors will range from "ice cream cone" shades such as blush pink or mint green to moody deep jewel colors like emerald green and sapphire blue.
2. Personal preference and self-expression has spread to the exterior
Hillwood Communities recently conducted an extensive survey with over 800 participants, yielding a surprising result: Buyers' ideal exterior is highly diversified. 36% of the participants desire "English Romantic" exteriors (the traditional brick/stone exteriors commonly found in North DFW), 30% sought Craftsman exteriors, 25-30% wanted a Mediterranean exterior, 22% a home reminiscent of the French countryside, while 21% wanted their dream house to be a "Modern Farmhouse," and 16% wanted a transitional exterior. Furthermore, buyers are willing to pay for their ideal exterior, with 71% of survey participants willing to pay 5% premium for upgraded exterior architecture.
In response to the survey, Hillwood Communities launched a new community, Pecan Square, where buyers will have various exterior styles to choose from when building their dream home.
Meanwhile, at the Light Farms development in Prosper, K. Hovnanian homebuilders have seen an overwhelming demand for neutral brick tones and messy mortar. A happy blend of the long lasting, traditional brick exterior of North DFW with farmhouse flair. A trend that is sure to surge in 2019.
3. Out with formal in with flex
Unless a multi-generational homebuyer, buyers are not interested in formal dining rooms or sitting rooms. Instead, they are seeking flex or auxiliary spaces that they can use for their varying needs. A family with young children may use the space as a playroom, a professional working remotely can enjoy the space as a home office, or the space can become a home gym for the fitness conscious owners.
4. Mudrooms are required
A space for hats, jackets, bags and messy shoes when entering the home has remained in demand for so many years and proven its functionality that mudrooms will be standard in new builds this summer.
5. To tub or not to tub, that is the question; and the answer is up to the buyer
Some buyers are opting to go without a tub entirely in favor of walk-in showers in secondary bathrooms and a large spa shower in the master bath. Still other buyers desire a large soaking tub in the master and a functional shower/tub combo in the secondary bathrooms to accommodate bathing small children.
6. A great room with vaulted ceilings is only growing in popularity and shows no signs of slowing
Buyers continue to seek open layouts with a kitchen that opens to a larger space for dining and lounging, highlighted with high, preferably vaulted, ceilings.
7. Smart use of space is expected in 2019
Due to land shortage, financial limitations, and resource conscious buyers, builders have demanded ingenuity from their architects. Buyers are delighted when they find a one story that has four bedrooms, two bathrooms, and a flex space under 2,300 square feet.
The trends of 2019 make this summer an exciting time to build a new home. A time when personal preference is king; from exterior design, use of color, to the formation of a bathroom. The biggest question from builders to buyers now is, "What do YOU want?"