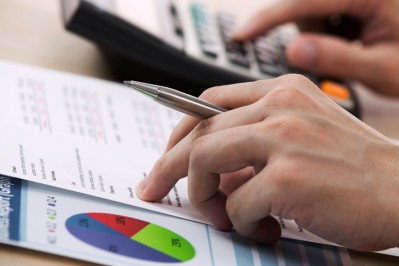 *Updated Oct. 9, 2019 to reflect positions currently accepting applications.
If so, apply before October 16 to serve on the CCAR Budget and Finance Committee for a term of Jan. 1, 2020-Dec. 31, 2021. The mission of the Budget and Finance Committee is to oversee the financial functions of the Association and recommend to the Board of Directors actions to ensure the financial well being of the Association.
To be considered, send an email to Deb Garen at deb@ccar.net no later than Wednesday, Oct. 16, 2019. Your email should include a statement regarding why you would like to serve, as well as information regarding your financial skill set.