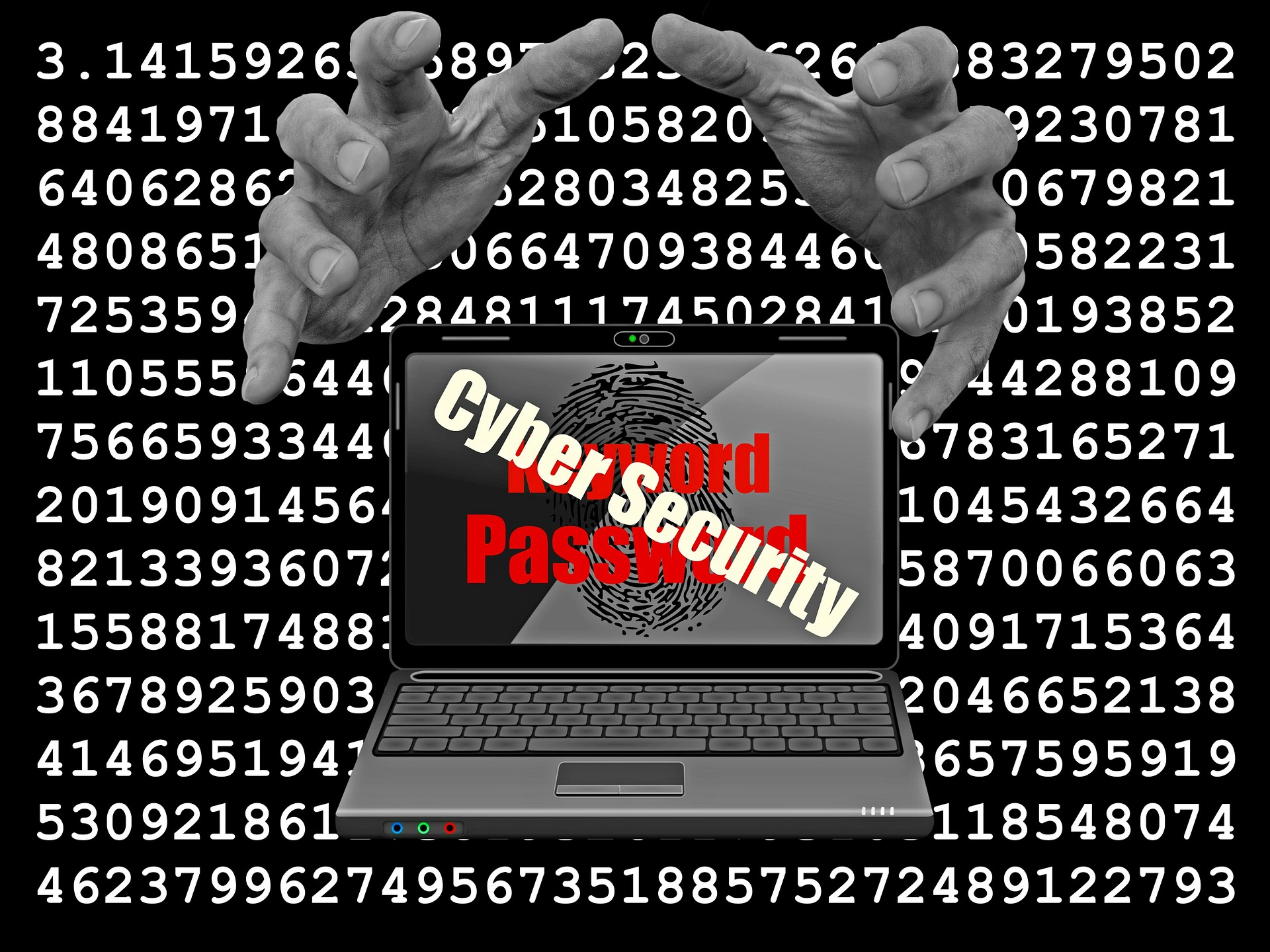 Warning: Data breaches can (and will) happen to you. 
However, there are steps you can take to reduce your risk of being hacked.
"The last thing agents want to do is notify their buyers and sellers that they were victims of a data breach. Too many agents think a data breach will never happen to them and they don't think of the responsibility associated with having such sensitive client information, let alone liability." -Burton Kelso, Chief Technology Expert at Integral Computer Consultants
Smaller businesses have become bigger targets for cyber-criminals because the bad guys know that small businesses have fewer defense resources.
At CCAR's Fall for Technology event on September 18, Burton Kelso will tackle the issue of data breaches and provide crucial tips to keep your business safe.
Don't put you and your clients' personal information at risk, do this today:
Register for CCAR's Fall for Technology cyber-security courses.
Use different passwords, do not repeat passwords on multiple online accounts.
Change your passwords regularly.
 Password protect your mobile device.
 Avoid connecting to public wi-fi where hackers may be lurking.