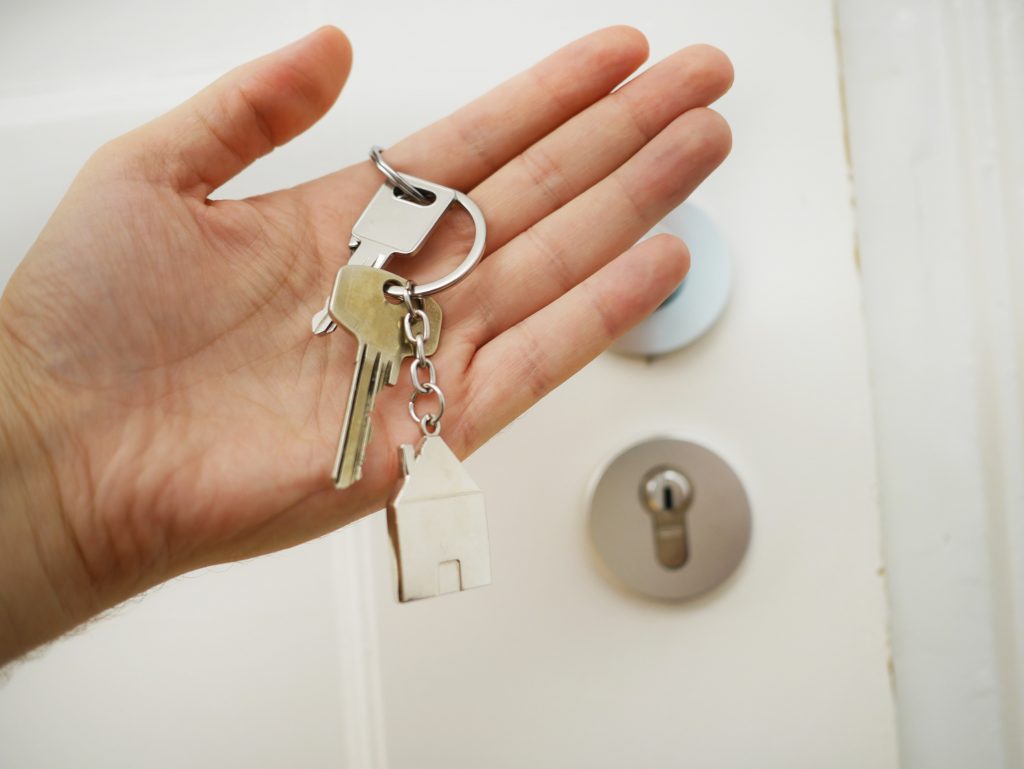 By Tracy Walden – Thrive Mortgage, NMLS #1048123 and member of CCAR's REALTOR®/Lender Committee
FHA ISSUES NEW CONDOMINIUM APPROVAL RULE
Comprehensive policy revisions include ability to approve individual units in non-approved condo projects – effective October 15, 2019
In an effort to promote affordable and sustainable homeownership, especially among credit-worthy first-time buyers, the Federal Housing Administration (FHA) published a new condominium approval process.
Effective Oct. 15, 2019, the FHA will insure mortgages for selected condominium units in projects that are not currently approved. An individual unit may be eligible for Single-Unit Approval under the following conditions:
The individual condominium unit is located in a completed project that is not approved
Condominium projects with 10 or more units may have no more than 10% of individual condo units be FHA-insured
Condominium projects with fewer than 10 units may have no more than two FHA-insured units
Updates on approved projects, the FHA:
Will require that approved condominium projects have a minimum of 50% of the units occupied by owners for most projects
Will only insure up to 50% of the total number of units in an approved condominium project
Will require that the commercial/non-residential space within an approved condominium project not exceed 35% of the project's total floor area
Extend the recertification requirement for approved condominium projects from two to three years
While there are more than 150,000 condominium projects in the U.S., only 6.5% are approved to participate in the FHA's mortgage insurance programs. As a result of the FHA's new policy, it is estimated that 20,000 to 60,000 condominium units could become eligible for FHA-insured financing annually.
NO VA HOME LOAN LIMITS IN 2020
A new law will increase VA loan funding fees slightly and eliminate loan limits – effective January 1, 2020
In accordance with the Blue Water Navy Vietnam Veterans Act of 2019, signed into law in June and effective Jan. 1, 2020, VA loan limits will be eliminated and the VA funding fee will increase. The new law also provides disability benefits to certain Vietnam War veterans and their children.
VA loan limits are the maximum loan amount the Department of Veterans Affairs can guarantee without borrowers making a down payment. VA funding fees are one-time fees borrowers pay in lieu of mortgage insurance to help cover the government's costs for backing the loans. If a borrower defaults, the VA repays the lender a portion of the loan.
The removal of loan limits does not mean unlimited borrowing power without a down payment. Borrowers still need to have sufficient income and meet a lender's credit requirements to qualify for the loan amount.
The VA funding fee a borrower pays in 2020 will depend on the down payment amount and if the borrower has had a VA-backed loan before.
For a borrower who has not had a VA-backed loan before:
It is a "first use" loan
The fee* for first use, zero-down loans will be 2.3% of the loan amount in 2020, up from 2.15% for regular military in 2019
For a borrower who has had a VA-backed loan before:
It is a "subsequent use" loan
The fee* for subsequent use loans will be 3.6% of the loan amount, up from the current 3.3%
*Fees for both loans can be paid upfront or roll the cost into the loan. These fees will stay in place for two years, return to current levels from 2022 to October 2029, and drop further after that.
If you have questions regarding the FHA policy revisions or the Blue Water Navy Vietnam Veterans Act of 2019 and their impact, please contact CCAR's REALTOR®/Lender Committee at realtorlender@ccar.net.