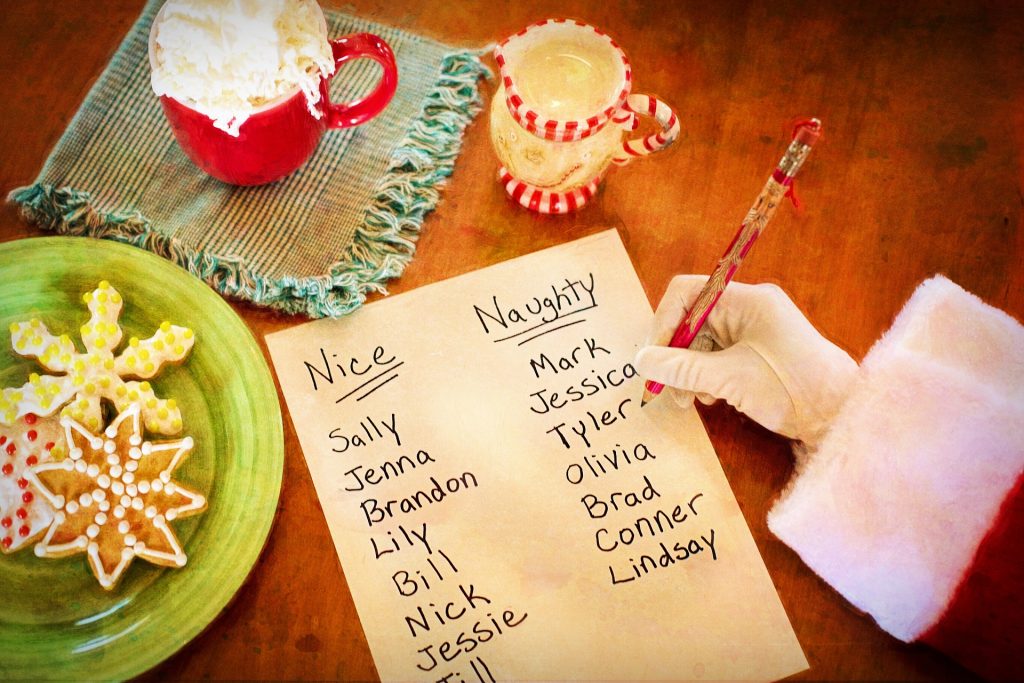 Place your order by November 30, 2019 to spread cheer and increase your sphere with personalized video texts from Santa
This Christmas, be the REALTOR® that not only remembers the names of past clients' children, be the one that knows Santa!
For only a $35 investment to TREPAC, Santa will personally record and send a personalized video text to the child(ren)/family/friends/co-workers* of your choice. This is a fantastic way to reach past clients!
To schedule your Santa videos, send a completed order form with payment by November 30, 2019 to Jessica Barker via fax (972-491-3180) or email (jessica@ccar.net).
*$35 for the first individual mentioned in video, $10 for each additional person sharing the same video.