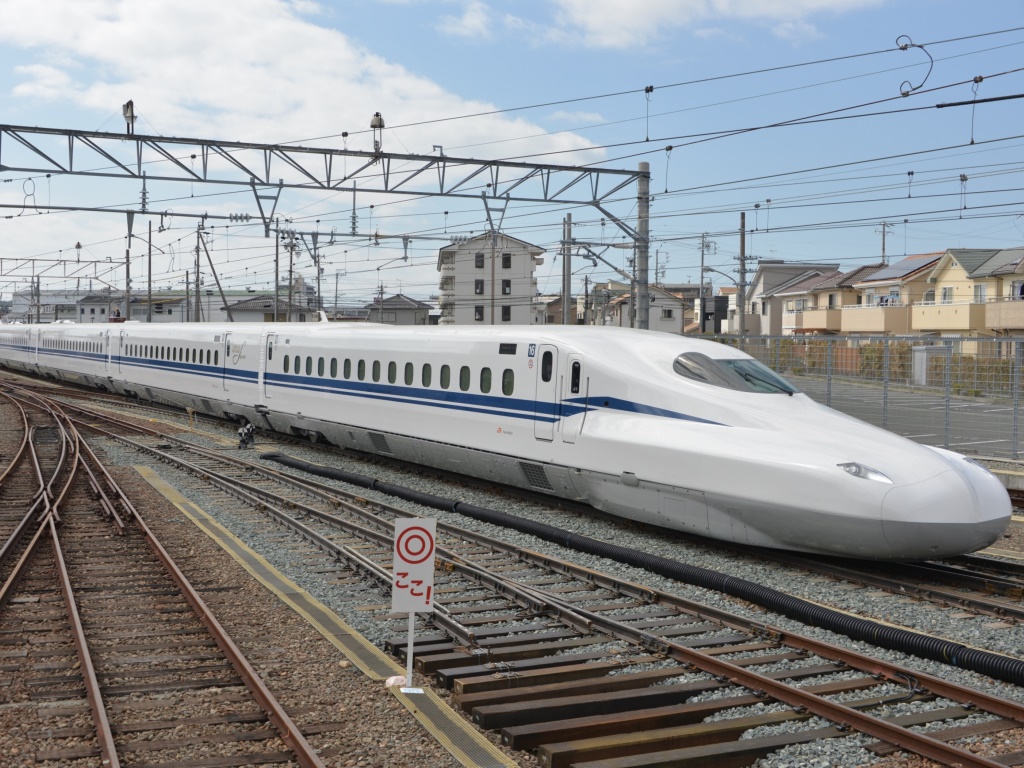 Texas Central is the company undertaking the development, design, construction, finance, and operation of the innovative new high-speed passenger train line connecting North Texas and Greater Houston, aka the "Bullet Train." 
At the October 8 Plano Business Development Meeting Rebecca Cowle, Director of External Affairs for Texas Central, presented an exclusive project update to CCAR members. The entire presentation is now available for you to share with clients, friends, family, and colleagues who were unable to attend the event.
To view the entire presentation below.
To skip ahead to an area of special interest, select from the menu below.