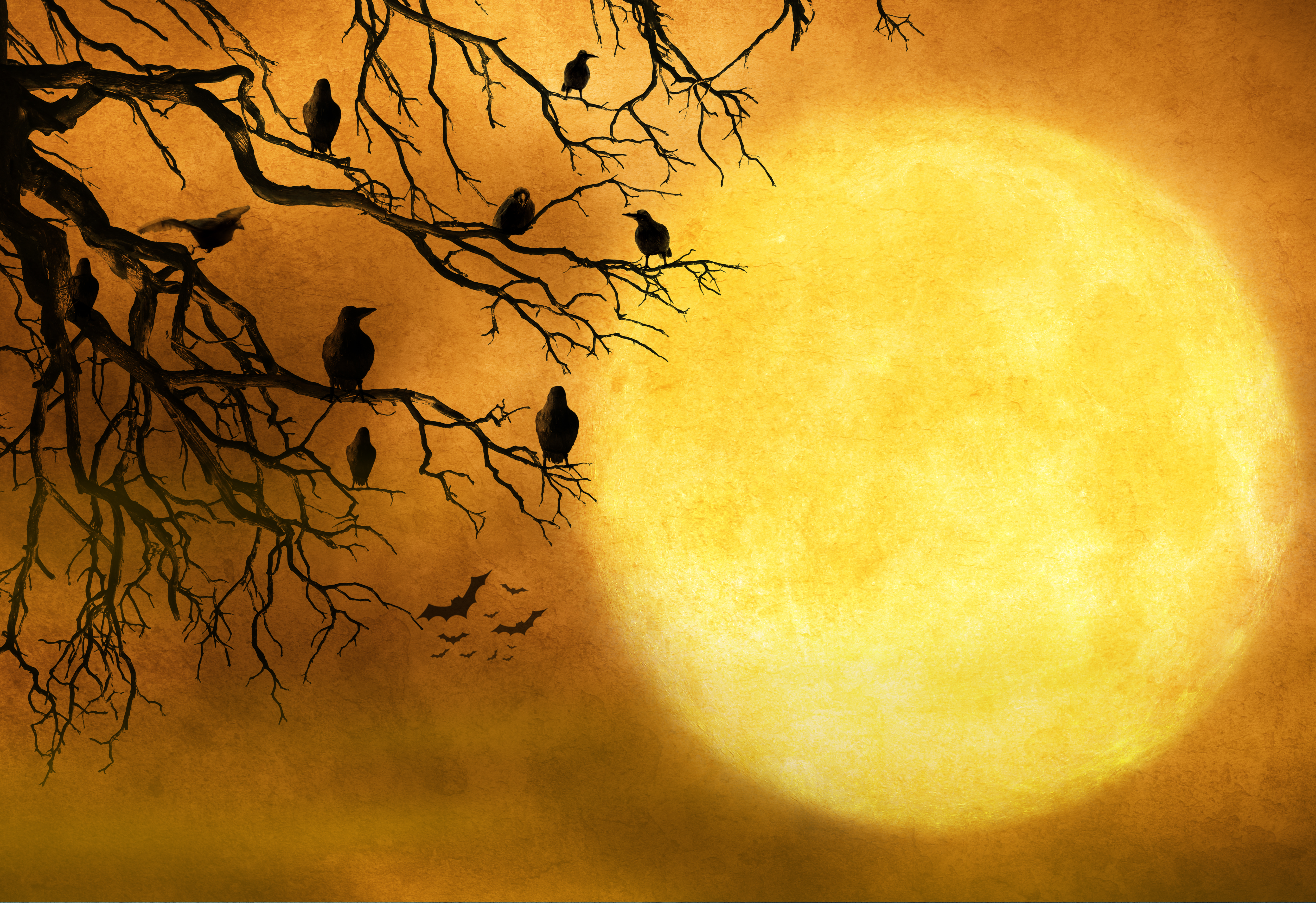 This article was originally published October 2019 in North DFW Real Producers Magazine
It's that time of year again when people pay to tour homes and be scared to tears.
As a Realtor, you are constantly in strange homes with the potential for the unknown to pop out from behind the curtain. Spooky situations in strange homes are simply an occupational hazard for real estate professionals.
Interested to hear real life haunted open house stories, the Collin County Association of Realtors (CCAR) conducted an online poll and waited for the stories to pour in. The results: 37% of CCAR members said they have been in a spooky situation while showing a home or open house, while 63% have not.
Why will North Texas Realtors have to join the long lines at haunted houses and pay for their tears of fear this October?
We believe it's because Collin County is tough on crime. So tough, the majority of cities within the county have had decreasing crime rates. A particularly impressive achievement during a time of such rapid growth.
McKinney received special honors from the Texas Department of Public Safety for its fight against crime for having the lowest crime rate in 2018 of any Texas city with a population of 100,000 or more.
The Texas Department of Public Safety inspired the August 2019 headline of the "Community Impact Newspaper" McKinney edition declaring, "McKinney is Designated Safest Texas City of its Size."
In the August 2019 feature story, written by Emily Davis, the Collin County District Attorney explains, "Criminals are likely to get caught and will be held accountable for their crimes in Collin County… If Collin County loses our sense of safety, it won't attract and keep business and residents. Our 'tough on crime' reputation is hard-earned between the police, the citizens and the prosecutors, and the DA's office is looking to keep that dynamic intact as the county grows."
In that same article, McKinney City Council Member, Fred Frazier, affirms Collin County's reputation, stating "Dallas area criminals tend to stay away from Collin County because the county is known for being tough on crimes."
As with other cities within Collin County, the City of McKinney's decrease in crime occurred while the city gained 42,686 residents between 2013-2016. A remarkable time of growth, yet the city had 951 fewer crimes in 2016 than in 2013. Most notably, there was a 50% decrease in burglaries in 2018 (252) from 2013 (480).
In conjunction with being tough on crime, the City of McKinney Police have made it a priority to remain engaged with the community. The police organize regular events, such as a story time at the public library called "Books with the Blue," "Coffee with the Cops" rotating at various locations, fraud awareness seminars at senior recreation centers, and more. They also maintain a vibrant social media presence where it is common to find police participating in dance-offs with citizens, lip sync challenges as well as vital safety information. You can even find footage of the Grinch's actual arrest following the City of McKinney Christmas tree's collapse in 2018.
CCAR and North Texas Realtors can agree, a beloved police force and low crime rate is well worth a few bucks at the local haunted house this October.