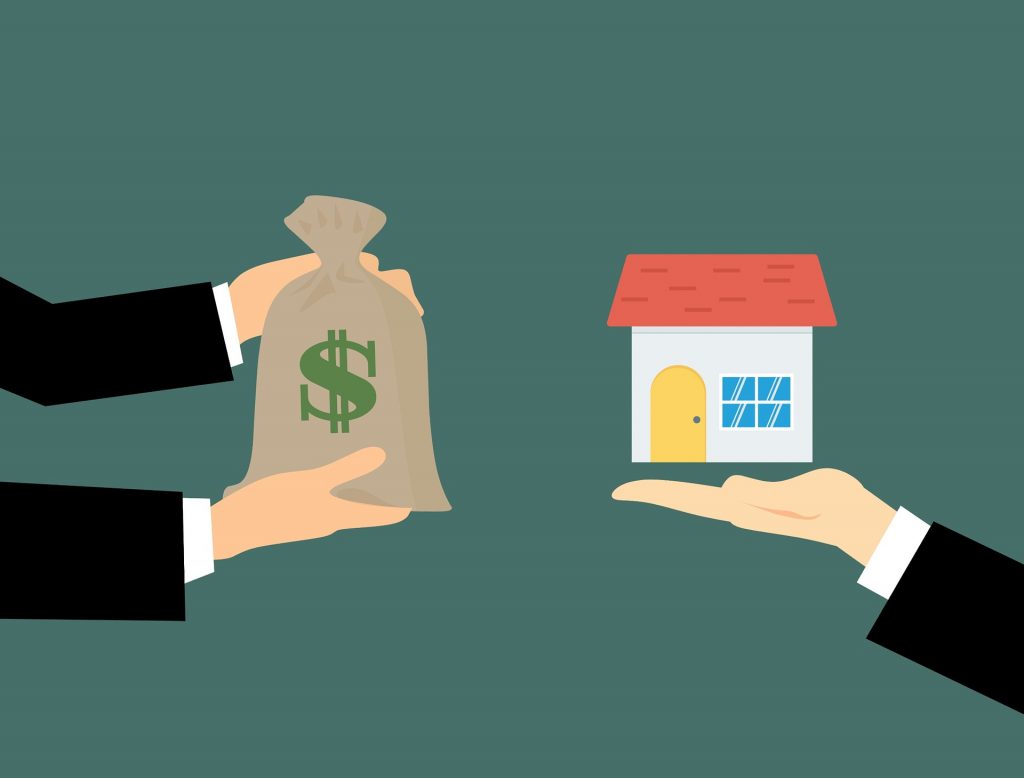 By Vaughn Kerkorian of Kerkorian Residential Appraisals and Member of CCAR's REALTOR®/Lender Committee
Once the appraisal appointment has been scheduled, what can a real estate agent do to best assist their client and the appraiser without creating undue influence within the appraisal process? 
Do
It is permissible to meet the appraiser at the scheduled appointment. You are the agent representing the interests and security of your client; the appraiser cannot forbid you from being there, unless there is specific office or broker policy in place.
It is permissible for the seller to be present in their home while the appraiser is there.
It is permissible to provide a limited or comprehensive package of comparable sales. The appraiser has the same access to MLS data as the agent, so it is not necessary to provide full MLS data sheets. Instead, a simple CMA with a short written narrative as to the reasoning why each sale is a comparable.
It is permissible to discuss with the appraiser multiple offer situations and why one offer was acceptable over all others. It is permissible to discuss seller and buyer motivations, as long as client confidentiality is not broken or a possible ethics violation created.
It is permissible to provide the appraiser a detailed list of recent renovations including timelines when the improvements were made and the associated expenses.
It is permissible to initiate a "Reconsideration of Value (ROV)" when the agent disagrees with estimated opinion of value on a purchase transaction. Verify the specific process that is in place for a ROV with the buyer's lender. It is suggested that the listing agent, buyer's agent, and the buyer themselves have agreed to the ROV process.
It is permissible to discuss price per square foot. Keep in mind that price per square foot is a complicated metric number that reflects many different variables including lot size, utility, condition, square footage, improvements, view, and location to name a few. Additionally, price per square foot is one of many metrics an appraiser will consider when determining an estimated opinion of value. Historically, agents start with price per square foot when establishing a list price while appraisers solve for price per square foot after research and analysis.
Don't
Do not threaten a retaliatory action if the appraiser does not meet contract price.
Do not send an unaccompanied buyer to the appraisal appointment; the appraiser can and will deny access to that individual(s).
Do not steer an appraiser's opinion as to what the value "needs or has to be" in order to facilitate the transaction.
Do not give an opinion without relevant market data in support of that opinion.
Do not expect the appraiser to provide you or the buyer a copy of the appraisal report; you and the buyer are not the appraiser's client or intended user of the report.
Do not provide the appraiser your adjustment worksheets that leads to a value conclusion. Almost all real estate agents are not licensed appraisers. TREC may view this documentation as an appraisal completed by a licensed real estate professional who is not a licensed appraiser and is therefore it is a potential licensing and/or ethics violation.
Do not make your response or comments directed at the appraiser either personal or slanderous.
Do not attempt to "review or critique" an appraisal report unless you are licensed appraiser. You are able to discuss or analyze the appropriateness of the appraiser's comparable sales when compared to the subject property in a narrative format.
Do not attempt to cherry-pick the appraiser by denying access to an appraiser that you have had past experiences with. Do not attempt to qualify the appraiser's market competency for the assignment; that is the sole responsibility of the lender and the appraiser themselves. Any attempt to blackball an appraiser from a current or future assignment may be interpreted as unfair restraint of trade and a violation of Dodd-Frank. The appraiser does have appropriate recourse at the broker, local board (CCAR), state (TREC) and national levels (NAR).
An appraisal report is an opinion of value that is supported by historical market data of "comparable properties" (i.e. - Theory of Principle of Substitution) not just any or all sales data. Not all sales are comparable, thus the theory of principle of substitution is recognized as an acceptable appraisal practice.
In 2020, CCAR and the REALTOR®/Lender Committee can offer basic appraisal training and continuing education hours as part of your career development. To learn more about the upcoming appraisal training, this article, or other lender topics, please contact CCAR's REALTOR®/Lender Committee at realtorlender@ccar.net.