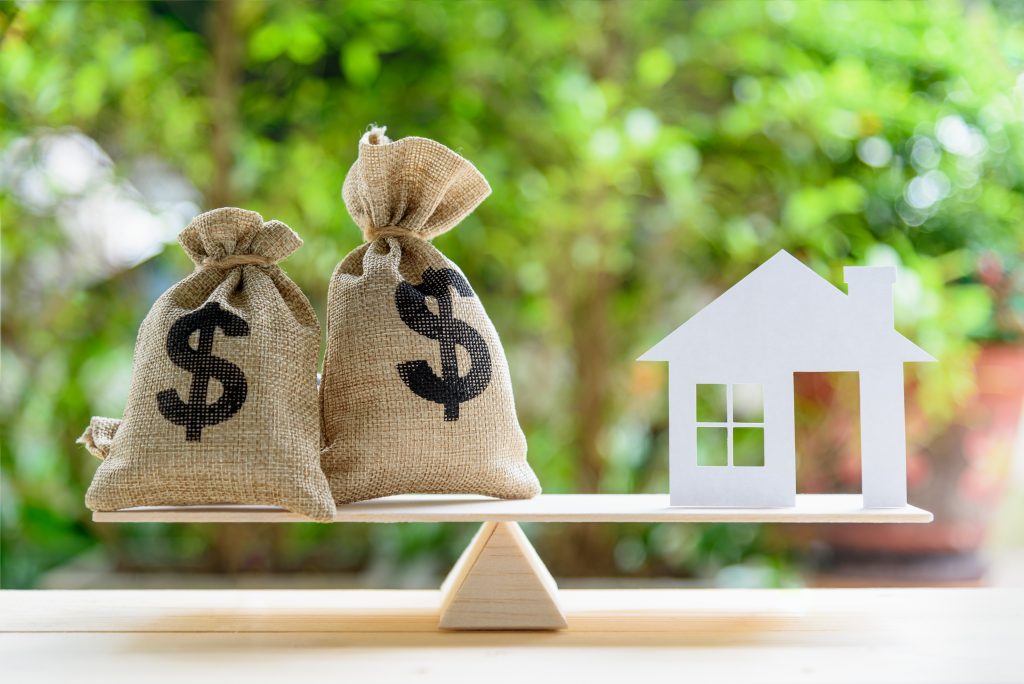 Originally Published in the December 2019 Edition of North DFW Real Producers Magazine
The year began with many wondering if 2019 would be the year Collin County's housing market would transition from a seller's market to a balanced market.
"Buyers are beginning the New Year timid and curious which direction the market will trend."

 —Collin County Association of Realtors (CCAR) President David Alan Cox, January CCAR Pulse press release
A curiosity fueled across Collin County with substantial inventory increases, increased days on market, reduced percentage of original listing price received, and low median sales price at the start of the year.
Yet, 2019 proved to be the year of the comeback kid, setting numerous records in a favorable seller's market despite a questionable start.
A questionable start that was highlighted with a whopping 36.4% increase in month of inventory in January 2019 (3 months) compared to January 2018 (2.2 months). As well as, February 2019 reporting highest number of days on the market since February 2012 (58 days).
However, 2019 ultimately topped out with 3.9 months of inventory. A relatively unremarkable peak when compared to the 3.8 months of inventory experienced July 2018 through September 2018. This helped to maintain  the seller's market throughout Collin County in 2019, as a market is considered "balanced" when inventory hits six months.
Additionally, while homes remained on the market for a significant amount of days in February 2019 (54), the number of days on market declined steadily until April 2019 (25 days). A traditional post-winter occurrence that prohibited the market transitioning away from a seller's market.
Adding to the suspicion 2019 might conclude Collin County's seller's market was the low median sales price reported in January 2019. Yet, thanks to a five-month climb of month-over-month increases, June 2019 hit the highest median sales price ever recorded by the CCAR Pulse* ($332,500) or North Texas Real Estate Information Systems (NTREIS)** ($354,495).
A record made possible by favorable lending conditions and a booming North Texas economy as reflected in a housing affordability index for the Pulse area* greater than 100 throughout 2019. An index of 100 means the median household income is 100% of what is necessary to qualify for the median-priced home under prevailing interest rates.
Along with increased buying power, homebuyers were pleasantly surprised by more negotiable sellers in 2019. Those selling their home no longer anticipated receiving 99%+ of their original list price as experienced in the summers of 2014-2017. Instead, sellers reaped 95.5%-97.5% of their original list price in 2019.
The increase in inventory that started the year, combined with favorable lending conditions, motivated buyers; while the high median sales price provided all the motivation sellers needed. Motivations that spurred 1,832 closed sales in May 2019—the highest number of closed sales recorded by NTREIS.
So while the year began with many asking "Will Collin County remain a seller's market in 2019?," it has ended with an emphatic "2019 was a great year to be a seller!"
* The CCAR Pulse is based on the following 37 communities: Addison, Allen, Anna, Aubrey/Pilot Point, Blue Ridge, Carrollton/Farmers Branch, Celina, Coppell, northeast Dallas, north Dallas, northwest Dallas, Uptown (Dallas), White Rock (Dallas), Denton, Fairview/Lucas, Farmersville, Frisco, Garland, Irving, Lavon/Nevada, Little Elm, McKinney, Melissa, Mesquite, Murphy/Parker, Highland Park/University Park, Plano, Princeton, Prosper, Richardson, Rockwall, Rowlett/Sachse, Sherman, southeast Denton County, The Colony, Van Alstyne, and Wylie
**Data Sources: NTREIS Trends