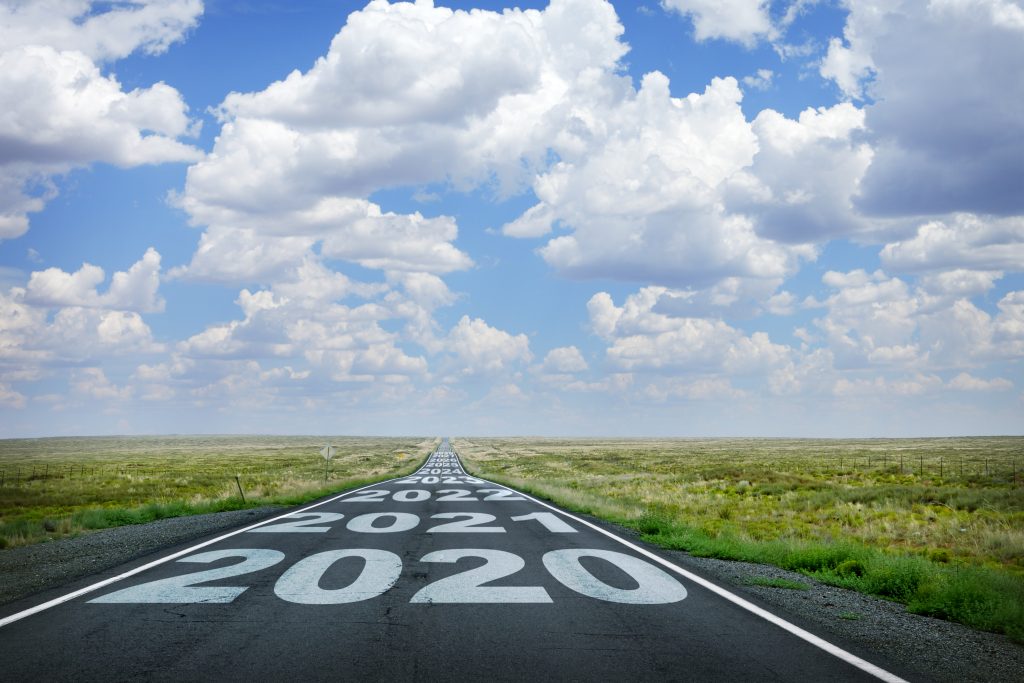 Originally Published in the January 2020 Edition of North DFW Real Producers Magazine
Hear Dr. Jim Gaines present a full Economic Forecast of North Texas on January 28 at Blast Off 2020.

What will the housing market be like in 2020?
"It's going to be good," according to Dr. James Gaines, Chief Economist at the Texas A&M Real Estate Center. A 2020 forecast not created by rose-colored glasses, but by staggering population growth and low unemployment rates.
Coming into 2020, the DFW area had an unemployment rate below 4.5% for 56 months*, a rate expected to hover around 3% for the Dallas-Plano-Irving segment throughout 2020 by the Texas A&M Real Estate Center. A stretch of low unemployment that will result in increased wages for North Texans in 2020 as "The longer the region hovers below full employment (4-4.5%), the greater the expectation of wage growth.*"
Paige Shipp, Regional Director of Dallas-Ft. Worth Metrostudy, emphasized the importance of increased wages for North Texans and real estate agents: "Wage growth is much needed for North Texans who have solely lived on North Texas income. Those from other states may feel like our area is a bargain, but that is not true for those among us who have relocated within the area. The 2020 wage increase will also allow more first-time buyers to purchase a home, or for a homeowner to finally afford a larger home. Real estate agents will see more people buying, in particular first-time homebuyers. Higher wages in 2020 will allow many to finally get into a home and stop renting."
Affordability will be the theme of 2020, as first-time homebuyers flood the market seeking homes priced from $200,000 to $350,000. The price point will be the hottest segment of our market and will lead many homebuyers to surrounding counties where homebuilders can buy land for less, Dr. Gaines explained at the November Dallas Mortgage Bankers Luncheon. Suggesting buyers and builders may turn to developments in Ellis County and Johnson County rather than higher priced northern communities.
Home sales will level off, with 2.5% growth predicted for 2020 by the Texas A&M Real Estate Center. The continued demand, along with a decrease in new builds, will result in low Inventory for the area. "Inventory will remain low," stated Gaines, "while home permits for single family homes will be flat in 2020 as builders struggle to find lots to build and the labor force to build. However, the low inventory is not anticipated to hugely impact home prices."
Shipp aggress 2020's low inventory will not raise median home prices significantly. "I would say the median sales price is close to stabilized," said Shipp, "not 100% stabilized but close, which is okay."
As for the looming fears the United States will be in a recession in 2020, Gaines simply states "we are okay for a few more months." A statement he acknowledges creates a game of "are we there yet?," reminiscent of a long car ride with children.
Our advice? Pack lots of snacks.
* Source: MetroStudy's Third Quarter 2019 Dallas-Fort Worth Executive Summary