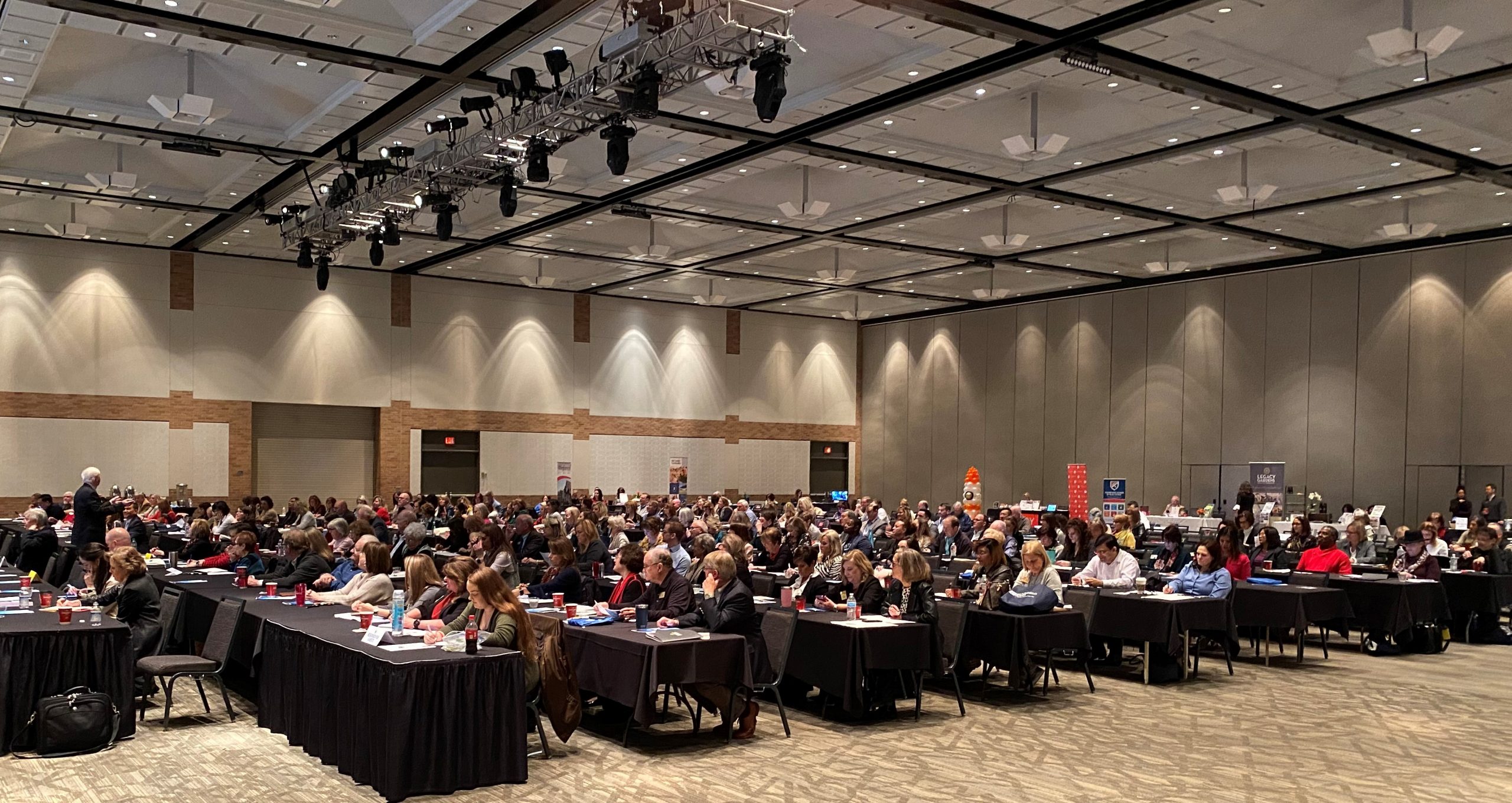 Did you kick off your year with us at Blast Off 2020? If you did, you know the climbs and dips ahead for the North Texas Economy, the very real cyber threats the FBI is monitoring in our area, and are ready to stand out as you make music in our very noisy world.
Now, let's swap notes!
Below are a few of my favorites pieces of information I jotted down.
From Dr. Jim Gaines, Economist at The Real Estate Center at Texas A&M:
Interest rates will stay down in 2020.

Experts anticipate oil will be 50-60 dollars per gallon.

Texas has the third youngest population, following behind Alaska and Utah. Gen Y and Millennials are becoming your first time homebuyers. Good news: with such a young population there are more lots more buyers to follow.

The Urban Triangle has and will continue to experience huge growth through 2050.
From Brett Leatherman, Supervisory Special Agent, FBI- Dallas Division:
DFW is a target rich environment.

Your wifi should be through a VPN provider. If you are connecting to unsecure wifi networks, you are putting all of your clients information at risk.

Fraudulent wire fraud instructions are still being sent (and followed!). Just this month a woman lost $750,000 by following fraudulent instructions. By the time they realized it was a scam, the money was in an off shore account and has yet to be recovered.
From Ashton Gustafson, Top-Producing REALTOR® and Podcaster:
Do you tell your day where it is going, or does it tell you?

You have 1440 minutes a day. If you sleep 8 hours, you now have less than 1000 minutes to use today. What are you going to do?

The market has spoken and it would rather have a friend than a REALTOR®.
Comment below with your favorite part of Blast Off 2020!