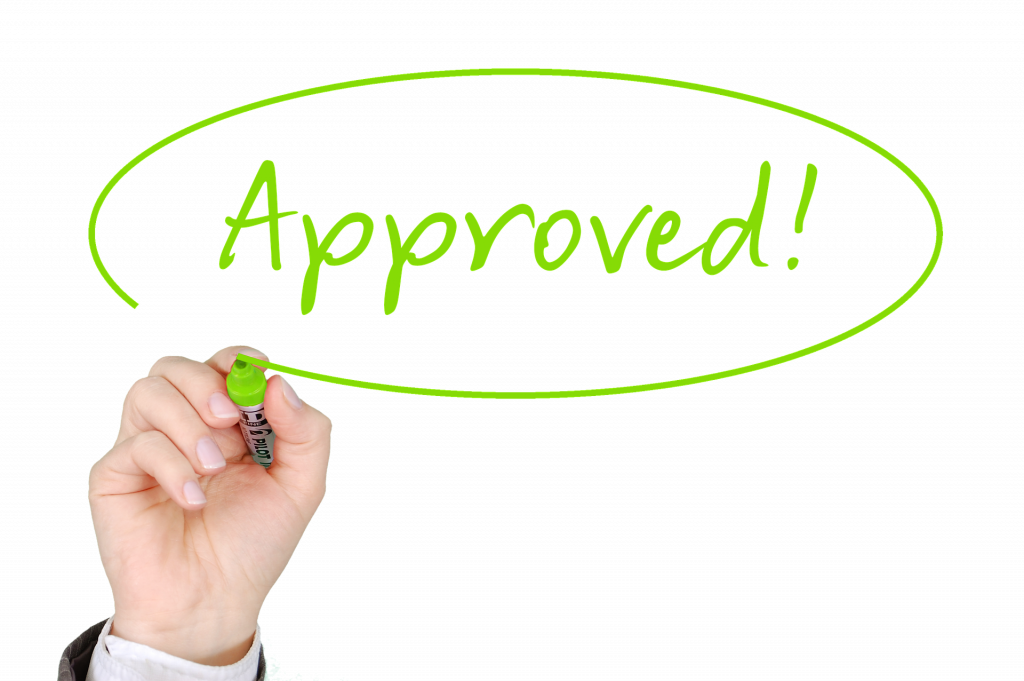 By Mickey Lynam (NMLS 974623), IBERIABANK Mortgage, Member of CCAR's REALTOR®/Lender Committee
"The lowest midwinter mortgage rates in history have contributed to an unusual early-year surge in home buying" (and refinancing) -MoneyWise, Feb. 3, 2020
The Highlights:
During mid-January, the pace of homebuyers applying for mortgages hit an 11 year high.
Some 9.2 million U.S. homeowners could save an average of $272 per month by refinancing according to the data firm Black Knight.
The Coronavirus and global economic concerns have primarily lead to the decline in interest rates.
There are negatives to the low rates and brisk selling/refinancing:

Low rates create a strong demand for housing, which decreases inventory leading to price increases.
Strong demand for housing creates multi-offer bidding wars for housing; especially at the entry and lower price levels.
What do these low rates mean for REALTORS®?:
Customer demand to purchase homes should remain strong.
New buyers or those previously "on-the-fence" should be prime prospects.
REALTORS® should check back with clients who were on the borderline of qualifying last year when rates were higher; lower rates may help them qualify today.
Inventory levels may get low again in certain areas and price points.
FICO Scores May Be Changing:
You may have heard that FICO scores may be changing based on weighing scores heavier on late payments and how much debt consumers are accumulating. More attention will be paid to how much consumers pay on credit card debt each month.
What does this mean for mortgage qualifying and REALTORS®? Nothing right now. There are many variations of FICO scores and the mortgage world uses a version that is not affected by these changes. Therefore, this is nice water cooler conversation, but that's about it.