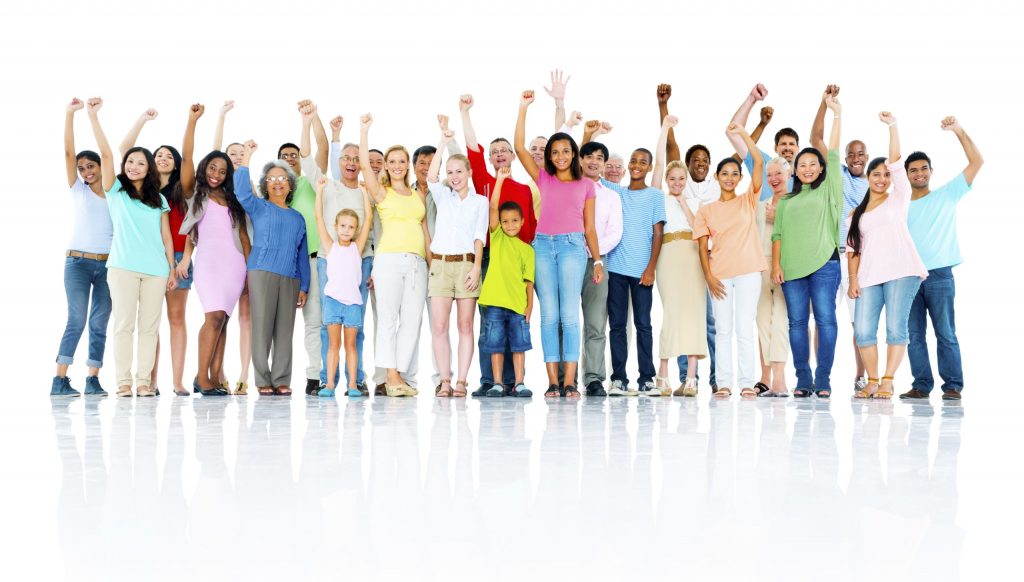 Originally Published in the March 2020 Edition of North DFW Real Producers Magazine
"The results of the Census are critically important." –Shad Bogany, Partner Specialist at Dallas Regional Census Center/Field Division/Denver Region
What's the big deal?
The United States Census, which begins on April 1, 2020, provides data that informs how more than $675 billion dollars are allocated and distributed annually. By participating and encouraging others to participate in the 2020 Census, you are helping to shape our community's future.
"A new school to ease overcrowded classrooms. A new road to ease overcrowded commutes. There are many ways the 2020 Census can shape your community. The results, collected once a decade, help determine how billions of dollars in federal funding flow into states and communities each year." – 2020census.gov
Who Benefits:
Homeowners
In King County, Wash. the Census helped homeowners stay in their home after an astute assessor suspected a property tax exception for fixed or low-income homeowners over the age of 61 was underutilized by qualifying homeowners. The assessor conducted a customized inquiry of Census data, revealing 40,000 households were eligible for the tax exemption while only 15,000 were enrolled. Armed with the inquiry results, the County was able to target educational resources to the area, resulting in almost 7,500 new applicants within 18 months.*
The Community
City planners and school districts across the nation will use the information collected during the 2020 Census to determine where schools are built, the location of future fire departments and other emergency services, the location of parks, and the roads required by the population. Health systems will utilize the data to determine what senior services are available to a community and businesses will consult the data before choosing where to locate their establishments.
Bogany pointed out that having accurate data can also bring, "more disaster relief if a disaster strikes, maybe a new congressional district–who knows!"
Your Business
For real estate agents, it means more than the funding community needs, it also means more business! Both commercial and residential developers use Census data to plan where they break ground next, the price point their development will cater to, and more.
Bottom line: "If everyone is counted, Collin County is going to benefit."
With so many reasons to complete the Census, why are communities undercounted?
"Many don't participate because they have concerns regarding the safety of their information," Bogany explained. A concern the U.S. Government takes seriously and works aggressively to alleviate with highly secure servers to store all information collected. Information provided to the 2020 Census remains sealed for 72 years and cannot be shared, not even with other departments like the Internal Revenue Service. Additionally, if a Census worker breaches confidentiality they are subject to a $250,000 penalty and up to five years in prison.
Others choose to not participate because they are unaware of the importance of their participation. A problem CCAR Chief Executive Officer, Mary Leidy, wishes to fix. "The Census directly impacts the future of our communities, and we don't want to stand by and hope residents understand why it's important—we want to educate and lead our community to the brightest future possible," explains Leidy. "With over 9,000 members who speak 47 different languages, our Association reflects the beautifully diverse community we serve and placed us in a fortunate position to help the community understand the importance of the Census," says Leidy.
This passion prompted CCAR to create a 2020 Census video resource in 26 different languages, which you can find at www.ccar.net/census. Visitors to CCAR's site can select a video to learn the importance of their participation in the 2020 Census in a language they can understand—theirs.
Help us shape the future, visit www.ccar.net/census and tell others that you did!
* www.census.gov/library/stories/2018/11/how-census-bureau-data-can-help-older-americans-afford-housing.html