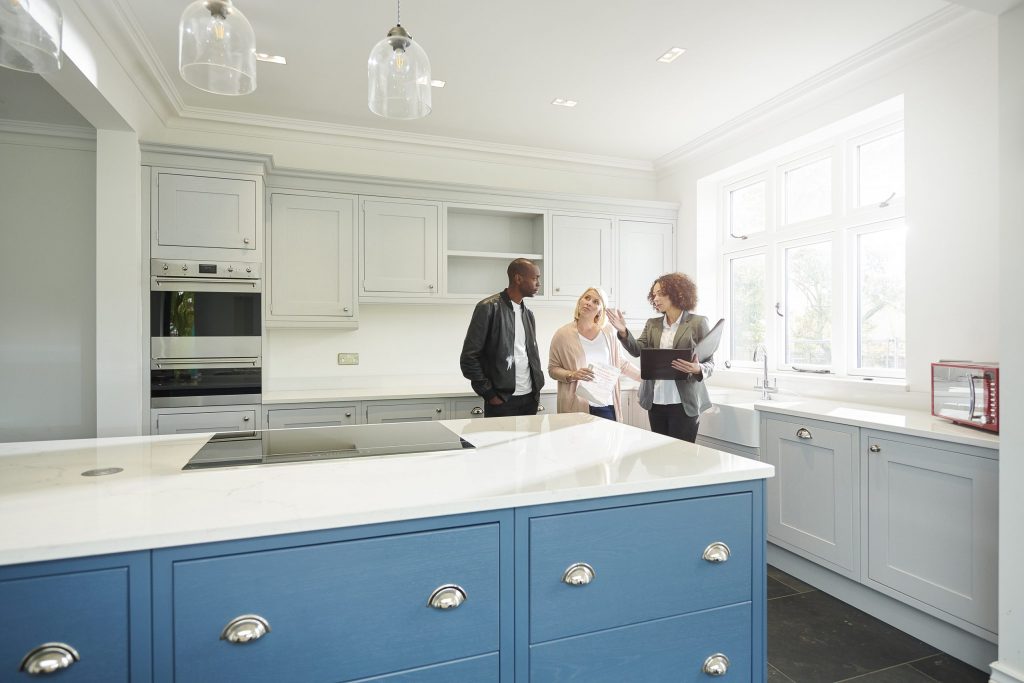 Originally Published in the April 2020 Edition of North DFW Real Producers Magazine
All MLSs have until May 1, 2020 to implement the Multiple Listing Service (MLS) Statement 8.0 Clear Cooperation Policy. The policy does not include an "opt out," which means all agents need to consider the policy when listing a property as well as reap the benefits of having a more comprehensive listing of inventory for their buyers.
So, are you ready? Whether you are a Clear Cooperation pro or a novice needing a full-blown lesson on the policy, this article is for you.
The Clear Cooperation Policy requires listing agents submit a listing to NTREIS for cooperation with other MLS Participants within  one (1) business day of marketing a property to the public.[1] Marketing a property to the public can range from placement of a sign in the yard, sharing information about your listing on social media, to discussing property features of an upcoming listing with agents outside of your brokerage.
 "Realtors shall cooperate with other brokers except when cooperation is not in the client's best interest." Realtor Code of Ethics, Article 3
In 2013, an informal working group met to consider what issues were contributing to the decline of cooperation between Realtors as mandated in the Code of Ethics. The working group determined that certain marketing practices that delayed submitting a listing to NTREIS for multiple days after promotion of the property had begun, diverged from the core purpose of the MLS marketplace. The work group concluded that the divergence resulted in a "less complete and consequently less useful property data".[2]
A 2019 advisory board to the National Association of Realtors (NAR) agreed, concluding: "Leaving listings outside of the broader marketplace excludes consumers, undermining Realtors' commitment to provide equal opportunity to all." Based on this conclusion, NAR created the MLS Statement 8.0 Clear Cooperation Policy.
The new policy does not eliminate "Coming Soon" listings, "Office Exclusive" listings, or CCAR's dedication to you.
"Coming Soon" listings will still be allowed for up to 14 days by NTREIS. This function allows NTREIS to maintain a complete record of upcoming inventory for a territory and does not conflict with the Clear Cooperation Policy. Showing of the property while in "coming soon" status is expressly prohibited with the adoption of the new policy.
"Office Exclusive" listings are allowed under the Clear Cooperation policy, provided that promotion of the property is limited to brokers and licensees affiliated with a brokerage. This is commonly requested by celebrities and divorcees who are concerned about privacy. If promotion goes beyond brokers and licensees affiliated with a brokerage, it is considered public marketing and must abide by the Clear Cooperation Policy. Additional information will be published by NTREIS detailing additional requirements of Office Exclusives under the new policy.
We understand that the new policy may be overwhelming. If you would like additional resources or to speak to someone about the change, please contact CCAR at 972-618-3800. We're here to help!
[1] www.nar.realtor/about-nar/policies/mls-clear-cooperation-policy
[2]  www.nar.realtor/about-nar/policies/report-conclusions-of-the-joint-work-group-on-cooperation-issues-2013