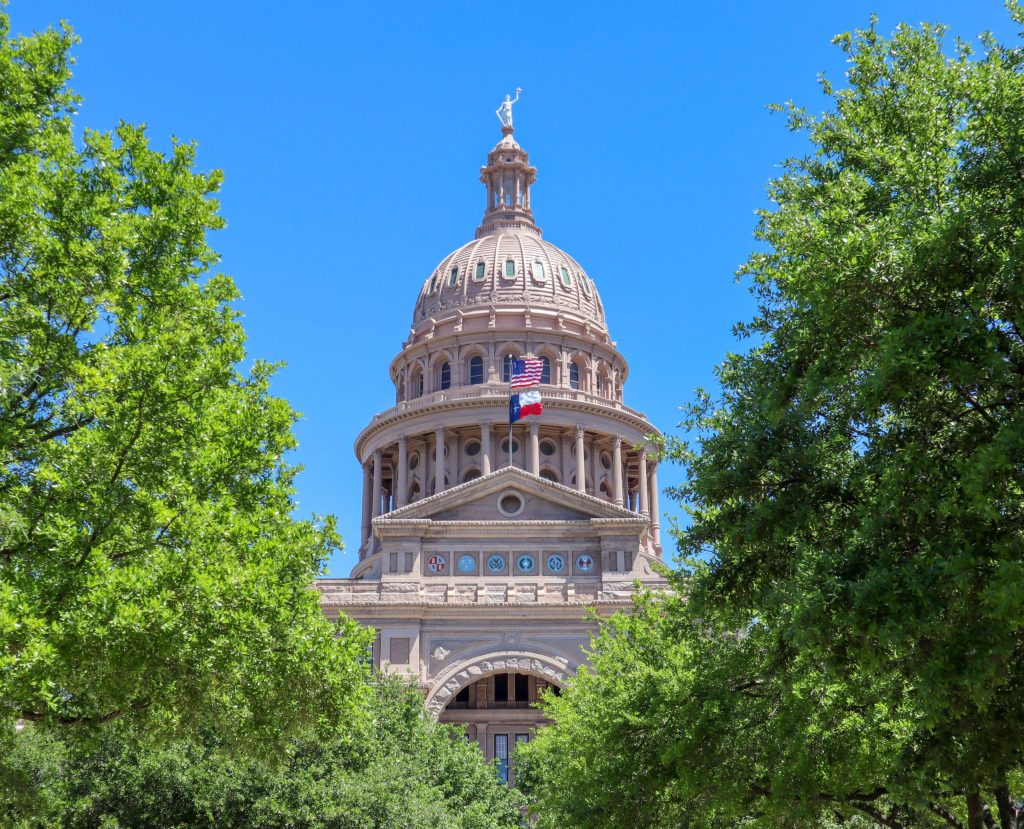 Just like Texas REALTORS® Regional Vice Presidents and TREPAC Trustees, the Political Involvement Committee (PIC) is a part of the Texas REALTORS® regional leadership structure—and local input is critical. Although every region has different needs, PIC members are generally charged with helping increase REALTOR® advocacy and grassroots participation.
PIC members are eligible for two consecutive two-year terms. The Region 4 PIC position is up for the 2021 year.
PIC duties include, but are not limited to:
Organizing REALTOR® support for Opportunity Race candidates
Assisting local boards with candidate interviews
Speaking to local membership meetings, committees, Texas REALTORS® meetings, TREPAC events, etc.
Giving updates on government affairs efforts (elections, legislation, grassroots, etc.)
Identifying local REALTORS® who serve as elected officials
Providing grassroots support for Issues Mobilization campaigns
Increasing participation in Calls for Action
Promoting REALTOR® Day at the Texas Capitol, Texas REALTORS® Candidate Academy, and other grassroots programs
If you are interested in applying for this position, please complete your candidate profile by April 30.
If you have questions about the PIC position or would like more information, please contact Adam Majorie, CCAR Chief Advocacy Officer, at
adam@ccar.net
.