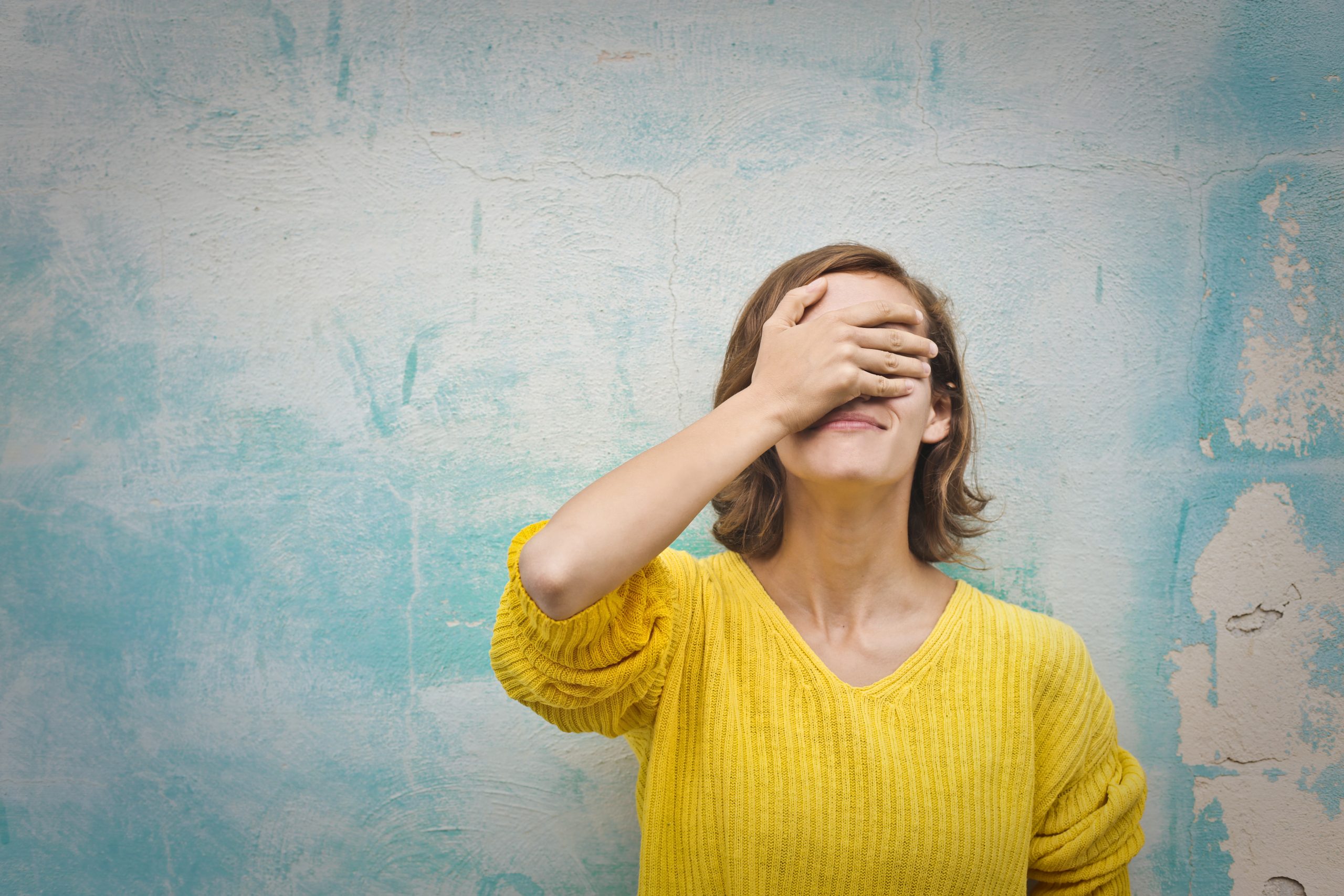 Originally Published in the May 2020 Edition of North DFW Real Producers Magazine
You are sitting across from Mr. and Mrs. Sinclair on their custom-made six seat green velvet couch. The color would be too much in other homes, but here it provides the perfect amount of playful in an otherwise predictable high-end home. Mr. Sinclair is in his favorite chair with one knee touching each armrest and his hands clasped just above his belt buckle, occasionally he nods his head as you explain your plan for selling his $1.7 million home. Mrs. Sinclair is on the edge of her seat while leaning over the coffee table evaluating the listing materials you have carefully laid out in front of her. Without speaking, the Sinclairs have already indicated whether you will earn their listing.
"We communicate almost 40% of the time with our body language," explains Jimmy Campbell, owner and lead trainer of inFOCUS Communications. In the "Enhanced Communication" course that he teaches at the Collin County Association of Realtors (CCAR), Campbell emphasizes that clients and colleagues are communicating magnitudes with their body language, and it's important not to ignore it.
Campbell has served as a skilled hostage negotiator and trainer, and has relied on body language and employed strategic communication tactics to save lives. In retirement, his hostage and crisis communications skills easily translated into actionable ways to execute exceptional customer service and build trust with guests at the retreat center he and his wife own and operate. Because of their exceptional customer service, their retreat center is one of the most successful in the Dallas-Fort Worth area.
Campbell passes on those actionable ways to execute exceptional customer service and build trust in the training inFOCUS communication delivers. During his courses, Campbell trains agents how to: Establish their authority as an expert in the industry, utilize the theory of social proof to close a deal, what to say to mold how you are perceived, how to keep the conversation rolling, how to get the information you need out of clients, how to attend a networking event where you know no one, and more.
Now, let's return to your listing presentation at Mr. and Mrs. Sinclair's home. You are sitting on their custom-made six seat green velvet couch that adds just the right amount of playful. How can you quickly blow this presentation listing? Not reading Mr. and Mrs. Sinclair's body language.
Don't lose the listing because you assume Mrs. Sinclair's head nod means she is in agreement, or that Mr. Sinclair's sprawled legs indicate he is relaxed in your presence. Moreover, what is your body language saying? Are your legs, posture, mouth and hands sending the correct message to the Sinclairs? Paying attention to body language can give your business the boost you have been looking for.
Visit www.ccar.net to schedule a course with Campbell or any of our incredible instructors. Each course is carefully curated to provide you with the tools and resources you need to succeed so you don't blow the listing.