The year 2020 is certainly a year that will not be forgotten. It has affected all of us, some in minor ways and some in more major ways. However, thanks to a strong political advocacy movement at the national, state, and local levels, real estate remained an essential business in Texas and especially in Collin County.
Thanks to the strong CCAR staff and our valued and greatly appreciated member volunteers, CCAR kept business flowing and the Association is in a strong financial position.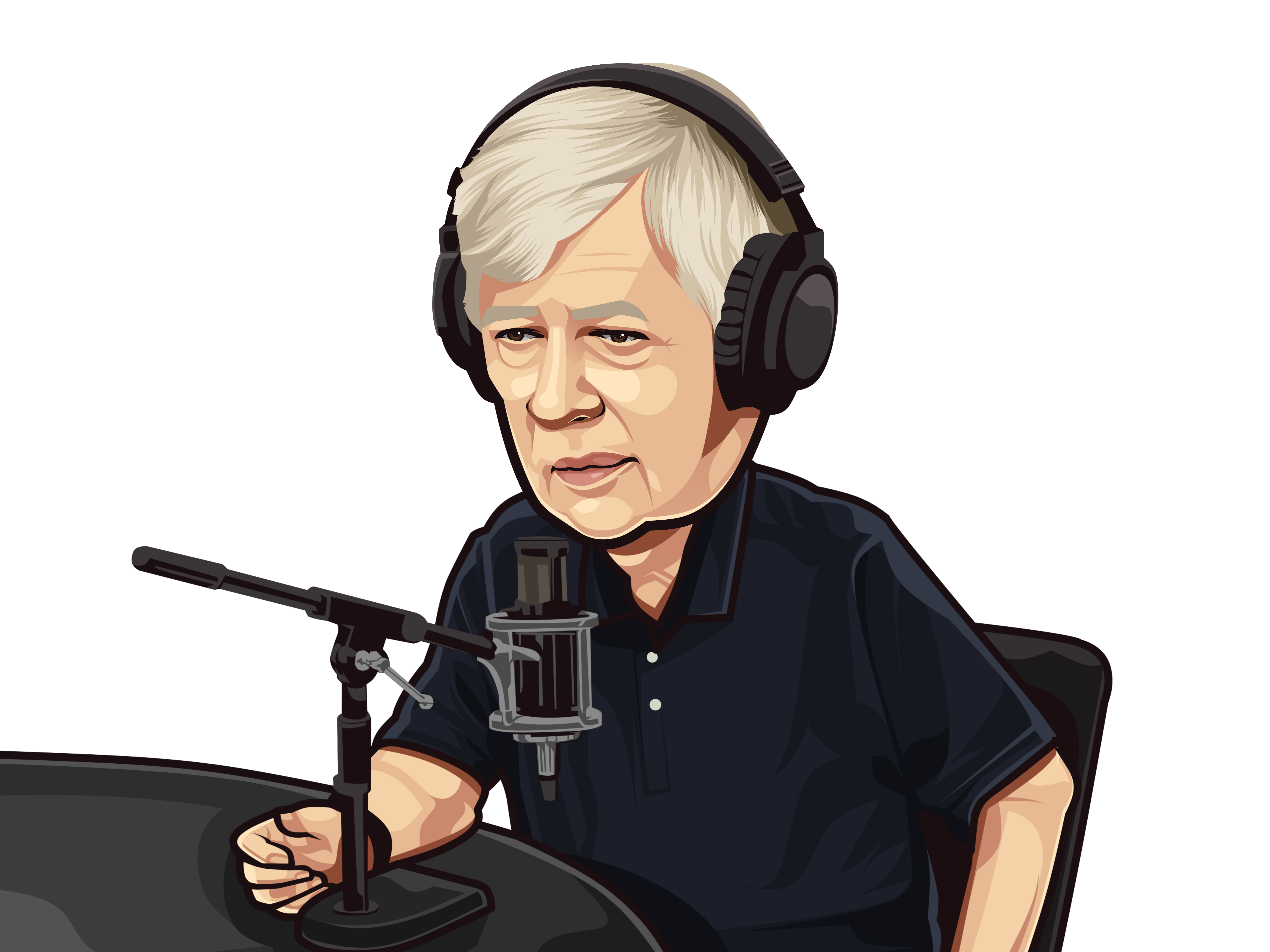 As one of my final duties as President of CCAR, I compiled a list of 2020 CCAR activities. I encourage all of our members to take a moment and review this tremendous list.
-David Long, CCAR 2020 President
Association Accomplishments:
Staff provided support on 100,123 phone calls between January 1–December 1, 2020.
Recognized as one of the 100 associations/individuals who received the Texas REALTORS® Acts of Kindness Award for our positive contributions to the community via our donation drives to a local food pantry.
2020 Census informational videos in 26 different languages were created and shared nationwide for all to use. The videos were directed by Mary Leidy, CEO, who was also recognized and honored by Texas REALTORS® with an Acts of Kindness Award for the project.
Implemented a new member management software system, GrowthZone. As one of GrowthZone's largest real estate association customers, CCAR provided feedback to enhance GrowthZone's software for other associations to utilize.
In coordination with the implementation of GrowthZone, CCAR also launched a new website.
Purchased nearly 4 acres directly behind CCAR's current headquarters for a future member service center.
Provided local real estate market data to 127 North Texas news media contacts on a monthly basis. In addition, CCAR 2020 President David Long, participated in numerous media interviews.
Created the "Welcome to the Top" podcast, which provides listeners with expert commentary on topics to succeed in the real estate world. The podcast is released on the second and fourth Monday of every month and is available on the most popular podcast platforms, as well as www.WelcomeToTheTop.com.
CCAR launched a website customer service chat, which is available Monday–Friday, 9 a.m.–5 p.m. The online chat serves as another way CCAR supports our members.
Professional Development:
Classes taught (CE, Designation, non-CE, special events): 354 classes
Hours of training: 1,270 hours
Number of attendees who took classes: 8,087
Government Affairs:
Candidate Interviews: 19 volunteers, 39 candidates, 19 Races
6 Independent/Direct Expenditure Campaigns in our jurisdiction
Election Results: 92% win rate, 100% win rate in Opportunity Races
CCAR Member Turnout: 84.7% of registered membership (Early Voting); still tabulating Election Day turnout
TREPAC:
TREPAC Awards Received: 2nd Place for "Large Board for Overall Participation"
2020 Total Dollars Invested: $226,199 (2020 Goal: $293,895)
Percentage of Goal Obtained: 77%
Membership Participation: 38%
Member Services:
Paid REALTOR® members as of Dec. 1, 2020: 9,778
Paid Affiliate members as of Dec. 1, 2020: 288
Current ACTIVE members (REALTORS® and Affiliates) as of Dec. 1, 2020: 9,454
Number of members who went through Orientation training: 1,259
Events and Meetings:
Number of Committee Meetings hosted via Zoom: 130
CCAR hosted the following 15 events this year, along with 10 online monthly Collin County Business Development Meetings:

For the Love of Our Members
Minnie's Pantry Food Drive - May
Minnie's Pantry Food Drive – September
TREPAC Virtual Golf Tournament & Online Auction
TREPAC REALTOR® Run
TREPAC Turkey Trot
TREPAC Bust 'em Out & Online Auction
TREPAC Trivia Night– 3 times
TREPAC Online Valentines Auction
TREPAC Online Spring Auction
TREPAC Online Summer Auction
TREPAC Online Holiday Auction
TREPAC Texts from Santa
Online Affiliate Holiday Auction
Holiday Drop & Dash
MLS:
Number of MLS questions answered via phone: 17,127
North Texas REALTORS® in Action Foundation, CCAR's non-profit organization, supported these charities:
Children's Advocacy Center of Collin County
Gary Sinise Foundation
Hope's Door New Beginning Center
North Texas Food Bank
The Samaritan Inn