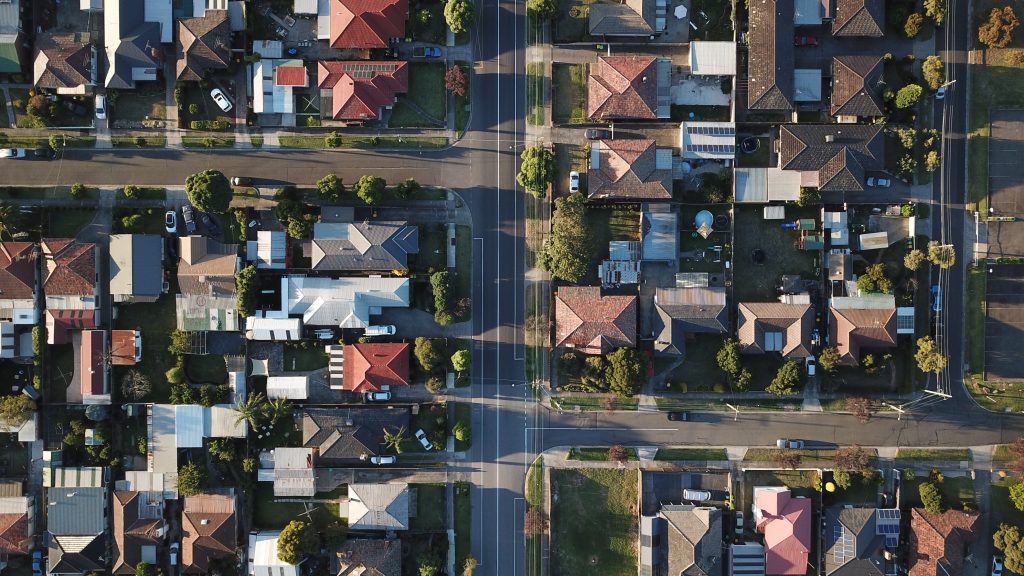 By Danny Leverett, Tarrant Roofing and Member of CCAR's Affiliate Committee
In the state of Texas, no state certification is required to be a roofer. You should take time to find a roofing company that submits to voluntary annual testing through various National Associations.
HOW DO I KNOW IF IT'S TIME TO REPLACE MY ROOF?
There are several variables to consider when deciding to replace your roof. Do you have missing shingles or shingles that have fallen into your yard? Do you see hits and dings on your gutters or soft metals? Are people in your neighborhood getting their roofs replaced? Is your roof more than 12 years old? If you answered "yes" to any of those questions, you should call a certified roofer to schedule a FREE roof inspection.
HOW LONG HAS THE ROOFING COMPANY BEEN IN BUSINESS?
When choosing a roofing company, you should consider how long they have been in business. Make sure they provide liability insurance and workers' compensation. This protects you and your property.
WHAT KIND OF ROOF DO I NEED?
Your roof is structurally the most important component of your home. What type of roof is best for your home? The most popular roof is a composition shingle.  Most companies offer many types of roof applications. Metal and designer shingles are also options.
WHAT KIND OF ROOF WARRANTY IS OFFERED?
Look for roofing companies that offer a lifetime workmanship warranty.