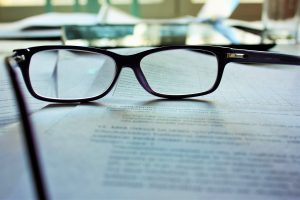 By Jake Perry (NMLS 231682), Porch Light Branch of Fairway Independent Mortgage Corporation and Member of CCAR's REALTOR® Lender Committee
On March 1st of 2021, the new Uniform Residential Loan Application is being rolled out. After 20 years without change, the GSEs finally decided it was time. While the majority of the information asked for on the URLA is still the same, there are some noteworthy changes:
The first thing that can be observed when comparing the two applications side-by-side is the difference in look. As loan officers, the amount of 1003s we go through can make it easy to forget that some of our borrowers have never seen one. The new URLA was designed with this in mind. It has a cleaner appearance, intended to make the form more user friendly and less overwhelming to borrowers. It also offers more guidance to borrowers, making the mortgage process that much easier for them.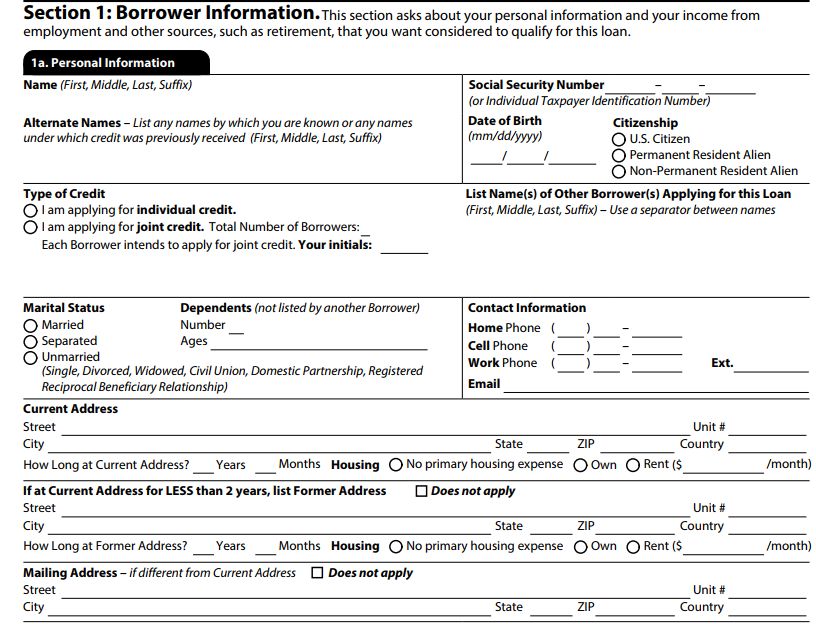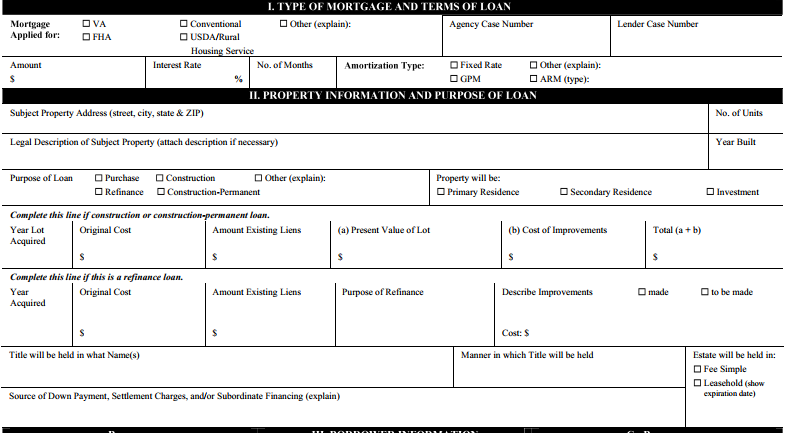 Click here to view the new Uniform Residential Loan Application in full.
As you may have noticed in the images above, subject property information and purpose of loan are no longer located on the first page of the URLA. Instead, they have been moved to about the midway point, putting them behind the borrower's information. This may help borrowers build confidence, allowing them to answer the questions they are most certain about in the beginning. However, I believe changes made to the order of information were made to help the flow of the application. It makes more sense to build up to information about the subject property instead of beginning with it. With that being said, these kinds of changes will likely be the most challenging for loan officers, considering we spent the last twenty years using the same format.
Another change worth mentioning relates to the borrower's declarations. The declarations have been split into two sub-categories titled "About this Property and Your Money for this Loan" and "About your Finances".
Within these sub-categories, there are a few new declarations such as "If this is a purchase Transaction: Do you have a family relationship or business affiliation with the seller of the property?" as well as new options for old declarations, such as answering FHA secondary residence (SR) to the question of "What type of property did you own:" There are just a few examples, so make sure to read through section 5 of the new URLA and familiarize yourself with it.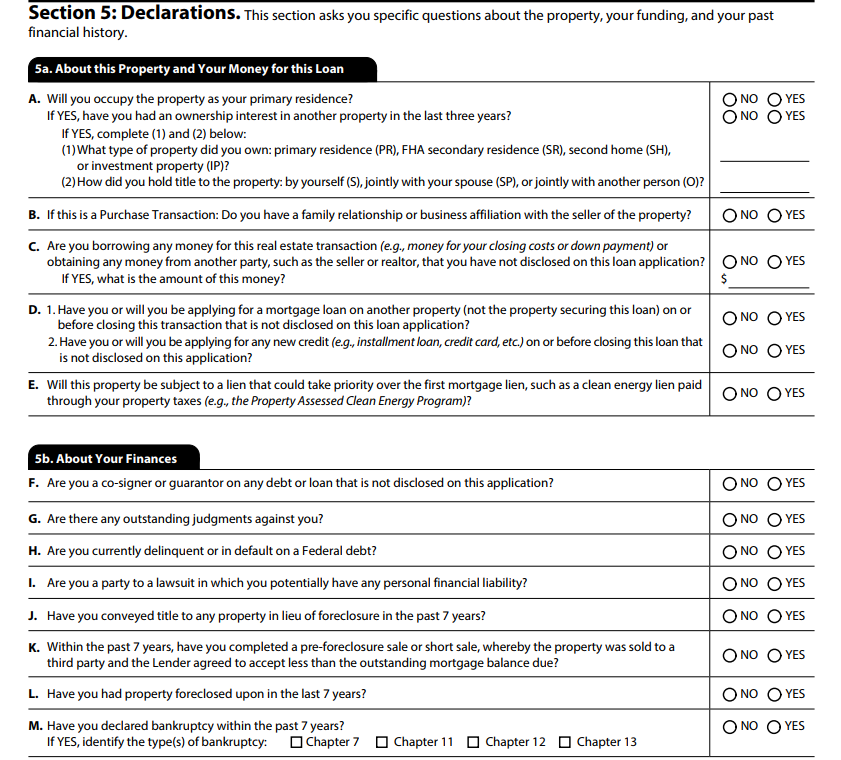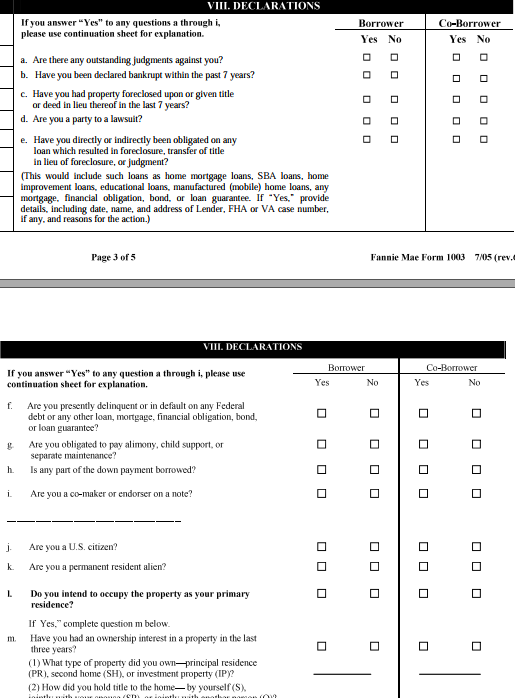 Click here to view the new Uniform Residential Loan Application in full.
The last thing that I will highlight is the change from "Details of Transaction" to "Qualifying the Borrower". On the new URLA, section E states "Credit Cards and Other Debts Paid off" This allows us to differentiate between normal closing costs and the cost of our borrower paying down debt to qualify. Other than that, the order has changed quite a bit in this section.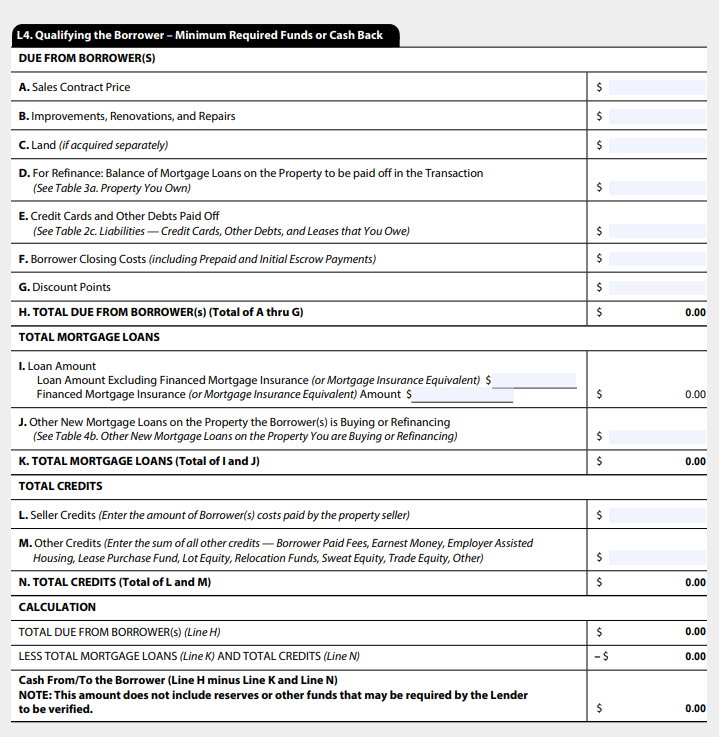 Click here to view the new Uniform Residential Loan Application in full.
Overall, the new Uniform Residential Loan Application has a lot going for it. It has a better look and feel to it, as well as more guidance to offer to borrowers. The order of information has changed a bit, resulting in a better flow. Declarations have been split into two sub-categories, and there have been additional declarations added. These changes will take some time to adjust to, so it is important to familiarize yourself with them sooner rather than later- after March 1, 2021, all new loans will have to be taken with it. Loans in your pipelines will be accepted with the old URLA format until March 1, 2022.