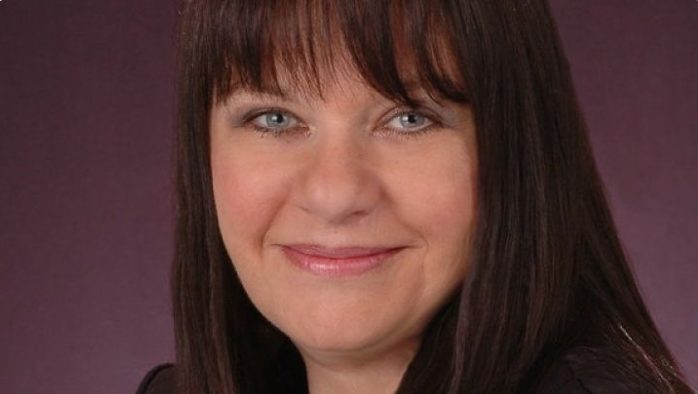 It is with a heavy heart that we share that Christy Black, CCAR Board of Directors member, passed away unexpectedly last week. In addition to serving on the Board of Directors, Christy was also Chair of CCAR's Community Outreach Committee, member of CCAR's Government Affairs and TREPAC Committees, part of the North Texas REALTORS® in Action Foundation's Panel of Advisors, and President-Elect of Collin County's Women's Council of REALTORS®. Her presence will be deeply missed.
"Christy had such a servant's heart and cared for others so much. I just talked to her a few days ago thanking her for her service to CCAR and her community. She will be missed." – Ron Leach, CCAR President
In addition to being a respected and loved member of the Collin County real estate community, Christy was an amazing daughter, mother, grandmother, and friend.
Visitation will be held at Moore Funeral Home in Arlington on Thursday, March 11 from 6-8 p.m. A graveside service at Moore Memorial Gardens in Arlington will be held on Friday, March 12 at 10 a.m. Click here for more information or to leave an expression of sympathy.
CCAR's condolences are with Christy's family and friends during this difficult time.