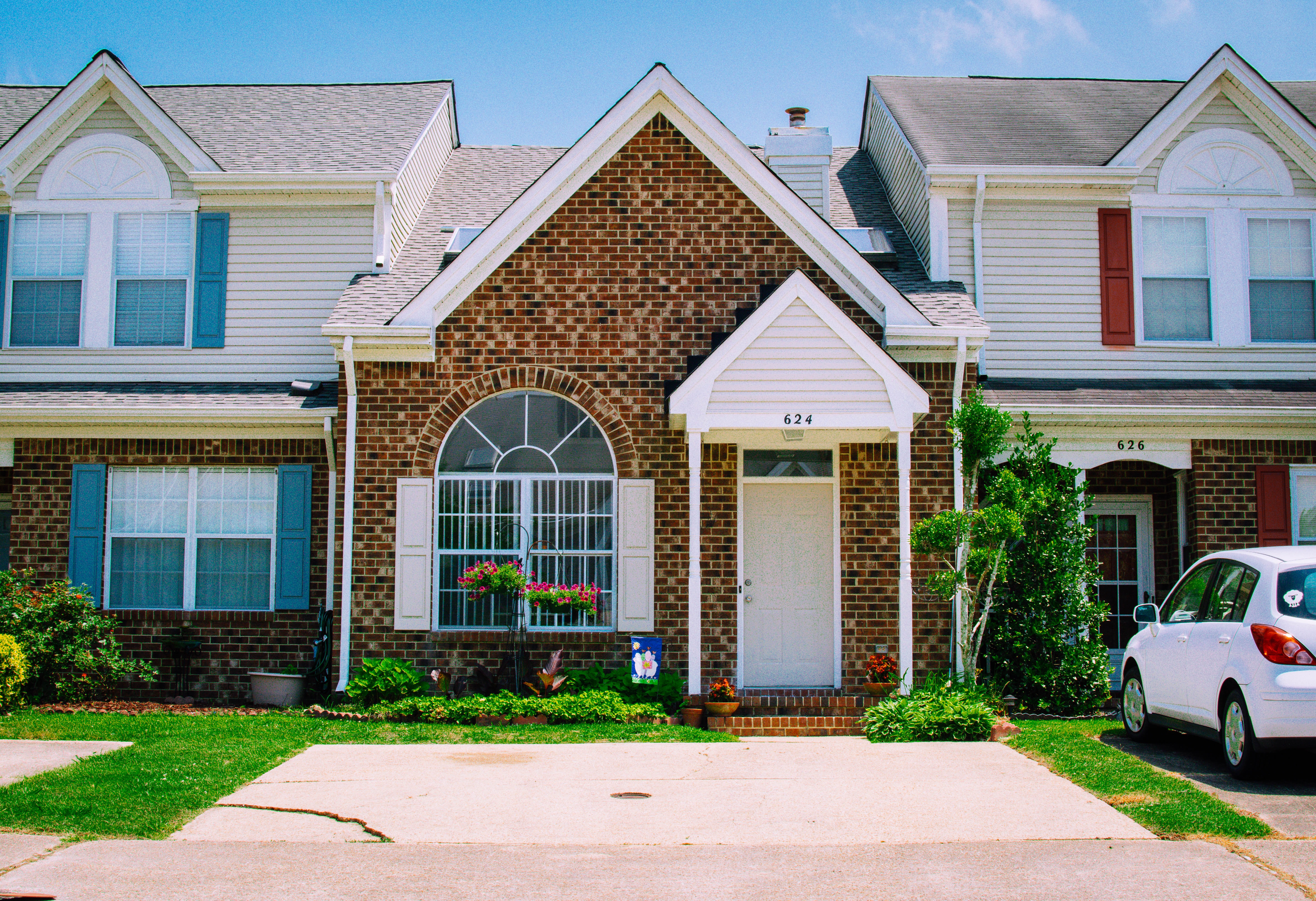 Information provided by the National Association of REALTORS®
The Centers for Disease Control (CDC) announced today that it is extending its nationwide eviction moratorium through June 30, 2021.
The order was put into place Sept. 4, 2020, but has been challenged in court across numerous states and localities in the months since. In addition to the court challenges, the National Association of REALTORS® has fought successfully for federal rental assistance—and will continue to advocate to ensure the moratorium doesn't lead to a spiraling crisis for housing providers and tenants.
"NAR helped secured $25 billion in 2020 and another $21.55 billion earlier this month in federal rental assistance funding, which can be paid directly to property owners," says Shannon McGahn, chief advocacy officer of NAR. "This was critical to averting a multifamily real estate crisis, as many of our nation's housing providers are mom-and-pop operations. Our focus now turns to ensuring there is not just enough funding but also a smooth implementation of rental assistance while the various challenges to eviction bans work their way through the courts."
Under the terms of the CDC order, residents must declare that they have pursued all appropriate government assistance; met certain income and employment requirements; and are using best efforts to make timely partial payments, among other qualifications. Today's announcement expands the order to include people "who are confirmed to have, who have been exposed to, or who might have been exposed to COVID-19 and take reasonable precautions to spread the disease."
Covered persons must now provide their housing provider with a copy of a signed declaration form stating that they meet the requirements to be a "covered person."
As with previous CDC orders, property owners may still evict tenants due to criminal activity, damaging property, or for violating other contractual obligations.
"Rental assistance averted two crises—one for mom-and-pop property owners who did not have a reprieve from their bills and relied on their rental income and one for tenants who would have been responsible for months of back rent when the eviction moratoriums expired," McGahn says. "We must continue to look for ways to protect tenants and property owners from further financial turmoil while ensuring housing in America remains safe and stable for decades to come."