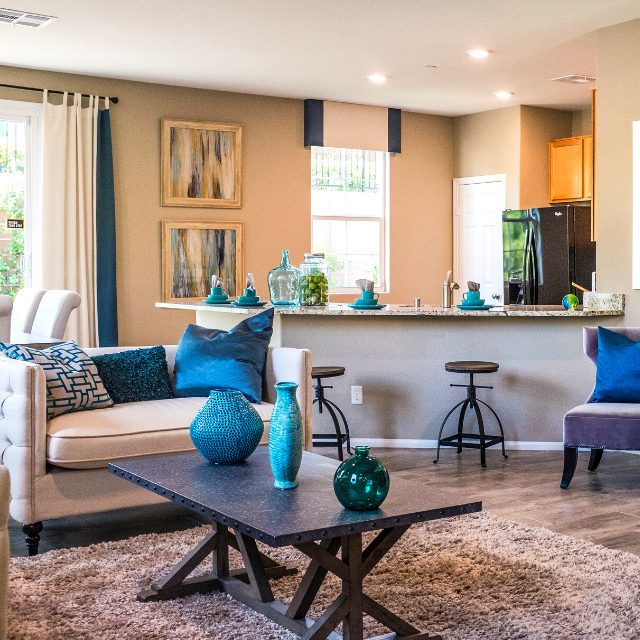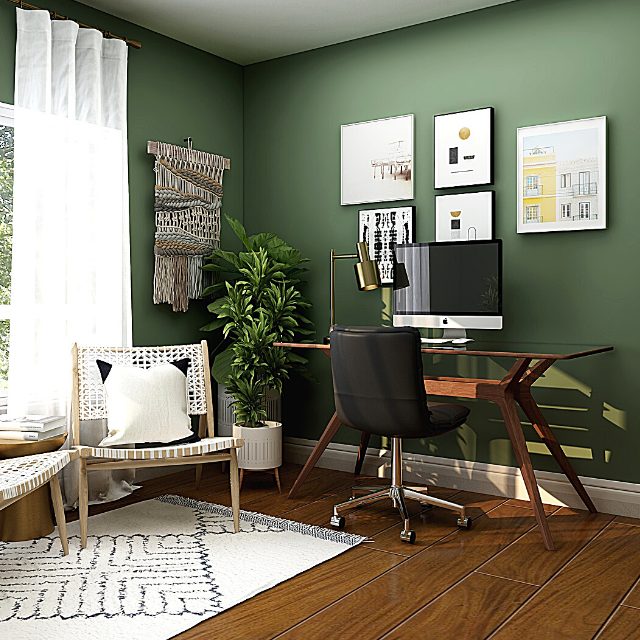 Buying a home is a goal that many want to accomplish. It's important to note that there's also a lot of planning that goes into it. Before stepping into the world of home buying, make sure to list what the perfect house should have for you. Every buyer has their own preferences, but these are the trends that many are currently looking for.
Home offices
Ever since working from home became the norm, people have realized that privacy is a must. A home office serves as the boundary between personal life and corporate life, even if both reside under the same roof. With more employers allowing remote work, offices are one of the most sought out home features.
"What I'm finding right now is because of the pandemic, home office space and study space becomes very important for families," said Collin County Association of REALTORS® President Ron Leach, who has also been in the real estate business for 20 years.
Outdoor living spaces
Making sure a house has enough outdoor space to entertain is also on the home buying checklist. Stay-at-home orders emphasized the importance of having a backyard, a patio or anything outdoors. Not only is an outdoor space great for grilling or exercise, but outdoor spaces serve as an excellent way to relax when being inside gets to be too much.
Open floor plans
Although privacy is coveted for those working from home, the main floor is usually the exception. Homebuilders have seen more and more buyers prefer when the living room, kitchen, and dining room are all in one big space. Rugs, light fixtures, and furniture serve as boundaries to separate each section, making it an overall more inviting area to entertain.
"Many homebuyers want the open concept," said Leach. "Certain focal points, like the kitchen and dining area, open up to the living room which allows families to spend more quality time together."
Bigger homes
Millennials today ideally want a house that's approximately 2,400 square feet, while Gen X usually looks for homes around 2,200 square feet. Leach says younger couples want bigger homes because of their potential to start a family. Older groups, on the other hand, prefer downsizing because there's no need for all the space.
"The age group 55+ might be scaling down the square footage, but they're not scaling down the price," said Leach.
It all really comes down to the homebuyer's preferences and values. One thing is certain: You can never go wrong with investing in your forever home.