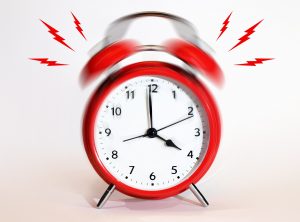 75% of CCAR members have completed their NAR Code of Ethics (COE) requirement for this cycle. Are you one of the few who will be left behind?
Check your COE status here.
Take the class free anytime here.
Register to take the class LIVE via Zoom here and get 3 hours of CE.
If you require personalized assistance, please call 972-618-3800 or email CCAR's Professional Development Department at education@ccar.net.