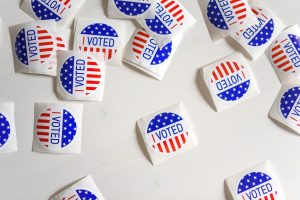 Early voting for the March 1, 2022 Primary is coming up and we want to help you prepare.
Here are a few things to know:
Last day to apply for Ballot by Mail: Friday, February 18, 2022 (Received)
Early Voting: Monday, February 14, 2022 - Sunday, February 20, 2022 and Tuesday, February 22, 2022 - Friday, February 25, 2022
For more information about voting locations and times, please click here.
Click the button below for a helpful voters guide and get to know the TREPAC-supported candidates are in your area.